Xbox 360
Gears of War: Judgment
Gamer Reviews
74561 Reviews
8.96
6.15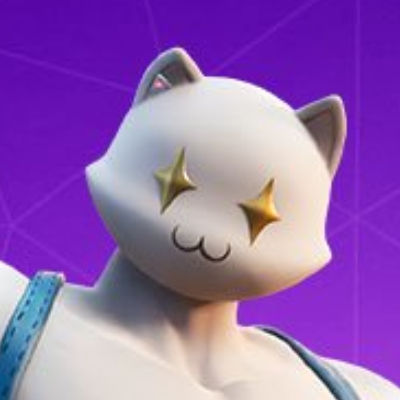 8.00
so i download it on xbox one and that's strange
and on multiplayer i got many kill i got 600
kills :)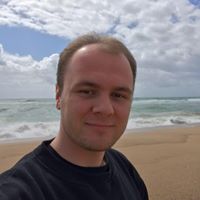 7.90
Honestly this was the least good game in the series and it doesn't really offer anything of note really. The only things I really liked about this game was the boss fight and the new Markza sniper rifle. Besides that then I didn't feel like this game was any different or better than the previous entries.
Aggregate Gamer Reviews
6.00
As a package, there's plenty of good to recommend to fans, but it'll never live up to Gears of War 3's bombastic and dramatic finish. "What's left, Anya?" Apparently there's still war left to fight, but it's up to you if it's worth it. As a reluctant fan of the series, I'm sad to see it go out like this, but Judgment seemed dead set on opening old wounds just to feel the sting.
8.50
Gears of War: Judgment remains a polished, replayable experience. Even if you never touch any future DLC, the game disc has enough content to keep you busy for the better part of 2013. Judgment is likely the final Gears game in this console generation, and the timing couldn't be more fitting. As a franchise whose debut helped establish the Xbox 360's identity, it bids farewell to this generation with an installment that benefits from the iteration and improvement that its predecessors provided.