Gamer Reviews
127597 Reviews
8.97
NA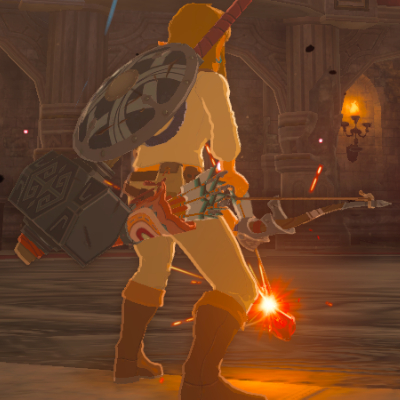 7.60
Not my cup of tea but I definitely do like the fact that this game isnt trying to copy anyone and it just has its own unique taste to it.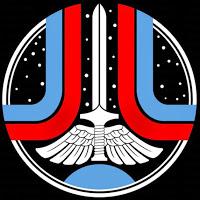 8.20
When released, "Gears of War" was a innovative blast of freshness in a genre dominated by "Halo" and similar games. The "run and cover" mechanic is influential and really does simulate strategic movement through a devastating war zone. Gruff and brutal, "Gears" remains a milestone for the Xbox.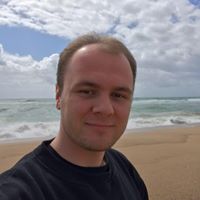 8.00
One of the best Xbox exclusives and one of the reasons I bought a Xbox 360. I admit that I never played the multiplayer but the single player run was one of a kind compared to other games even today. Gears of war is a most if you have a pc or xbox believe me its a microsoft classic now.
Aggregate Gamer Reviews
10.0
We were wary of Gears of War and its hype-fueled debut, but actually playing this magnum opus has shoved all doubts from our extremely critical minds. If you own a 360, you owe it to yourself to buy this game (and an Xbox Live account... and broadband internet service if you don't already have either of those). If you like guns at all, you owe it to yourself to buy a 360 just for Gears of War - you will not be the least bit sorry.
10.0
Slight problems with the checkpoint system when playing alone aside, it's hard to see how another game could come along and better what Gears of War does. Played with a friend, on Hardcore, Gears of War is simply an astounding game. Yes, it has the best visuals ever to grace a video game, but it's how these are used to create an intense shooter that make it so good.
9.10
Gears of War is fairly short, and with no vehicles in the multiplayer, its overall longevity could become an issue without adequate post-launch support. But what is here is some of the best gaming to be had this year. The attention to detail—from the heat waves that emanate from discharged weapons to the ultra-gory executions--help it to ascend above the status quo. It borrows many ideas from other games, but manages to perfect almost all of them.