Gamer Reviews
34039 Reviews
8.49
NA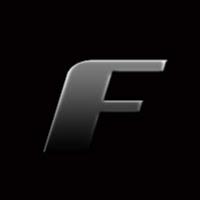 10.00
I truly love this game and i consider this game as the best darksiders game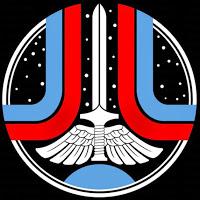 8.30
"Darksiders 2" adds to the first game in all the right places. Great action, interesting enemies and locations, and an evocative story. Worth picking up.
Aggregate Gamer Reviews
A refined formula of the original will get its hooks in even deeper in Darksiders 2. Whether you enjoy basking in the spoils of your victorious battle, or get more satisfaction from completing a puzzle that's been troubling you, Darksiders 2 gives you the best of both worlds, and it does so, beautifully.
8.00
The adventure has its rough spots and the technical issues are disappointing, but these are relatively small issues in the grand scheme of things. Darksiders II is an exciting and lengthy adventure with interesting characters and a host of items and features that make its mix of combat and puzzle-solving very attractive. It's better if you also played the original game, but even if you didn't, Darksiders II is definitely worth looking at.