Xbox 360
Call of Duty: Modern Warfare 2
Gamer Reviews
863303 Reviews
8.99
NA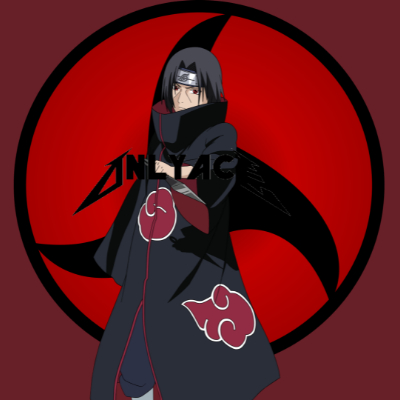 9.60
The best modern warfare game in existence

8.50
maybe it's not a good game for some gamers due to gameplay but the story is good
Aggregate Gamer Reviews
9.75
There's not a lot to complain about here. I still disagree with gaining quantitative advantages via perk upgrades in multiplayer, the AI missteps in the single-player are irritating, and the controversy over the lack of PC dedicated servers is a shame. They're not anywhere near enough to make more than superficial dents in the game's overall brilliance, though. Modern Warfare 2 is a masterpiece of careful iteration, with an unmatched presentation and a well of content that will take months to run dry.
9.00
With a robust variety of playlists in which to ply your deadly trade, Modern Warfare 2's competitive multiplayer is the best in the series and one of the best available on consoles. The inelegant campaign plot may make you feel like you're just along for the ride, but it is such an intense, roaringly great ride that you will be glad just to have played it. The cooperative missions provide a uniquely fun angle on the action that rounds out the package superbly, making Modern Warfare 2 thoroughly entertaining, thoroughly rewarding, and thoroughly worth the wait.
7.00
Thank goodness for all of its memorable, Michael Bay-style blockbuster moments, because in 2020 Call of Duty: Modern Warfare 2 is competing for our attention with its own very impressive reboot. In that light, the generic shooting-gallery gameplay of Modern Warfare 2's campaign feels dated – after so many games we're onto the magician's trick now.