Trailer, Gameplay, & Screenshots
About this game
Summary
This four player RPG adventure will let you hack, slash, and smash your way to victory. Featuring hand-drawn characters, Castle Crashers delivers unique hi-res illustrated visuals and intense gameplay action. Play with up to three friends and discover mind-boggling magic and mystery in the amazing world created just for you!
Gamer Reviews
345177 Reviews
9.00
NA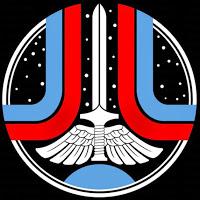 8.50
Nearly perfect co-op hacking and slashing. Lots of fun, variety, and humor.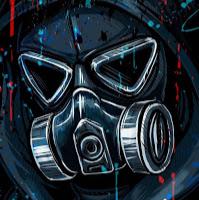 10.00
Aggregate Gamer Reviews
7.90
Whether crashing castles or the dusty corners of your nostalgia, these little guys score big. The gameplay is addictive and the self-referential material is charming. It also manages to hit the sweet spot between accessibility and depth that we expect from top shelf downloadable games. It isn't too often that you see a good retro-themed game hit the market, and Castle Crashers is just that.
7.60
Castle Crashers is a great title for those who are looking for a quick romp through a magical world full of off-color humor. The controls are straightforward, the simple cartoon visuals are great, the music is perfect, and the combat is fun. The poorly executed online multiplayer is in bad need of a fix and the Arena and Quaff modes are lame, but the adventure is classic and worth the $15.
9.00
Castle Crashers takes the best elements of traditional side-scrolling beat-em-ups and adds lots of flair. There's some great humor here and some nice surprises that will please most. Of course, the most important thing is that it's a whole lot of fun -- especially when you play with friends. While there are some cheap moments with enemies firing at your backside, the bulk of Castle Crashers is an enjoyable ride and one every 360 owner should experience.