Gamer Reviews
63373 Reviews
8.49
NA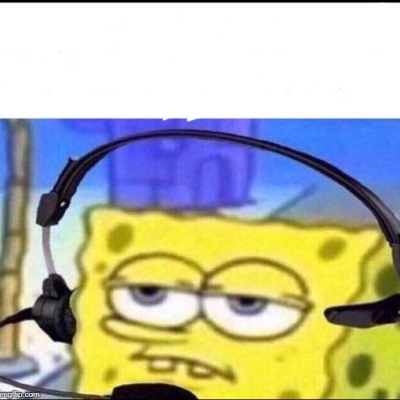 8.50
Honestly it's better than what cod is now. The amount of times the AI in story mode saved my ass is nothing compared to the dumb ones in the newer games. I said what I said.
Aggregate Gamer Reviews
9.00
CoD2's recipe for immersion starts with an ultra-realistic visual setting, but the biggest part of what made the game a standout is the excellent audio. Engrossing sound effects, superb voice acting and a powerful musical score combine for a grand achievement in game audio. Every weapon has been painstakingly modeled and sounds historically accurate. You'll eventually learn to tell friend from foe by weapon report alone.
9.00
Everything comes together in Call of Duty 2 to create a fantastic, engaging, and nerve-rattling World War II experience. It succeeds graphically, over-achieves in the audio department, and plays with such deft design and implementation that the linear paths and lack of freedom won't even matter. Your ears will be rattling and your senses bombarded with such force, you'll actually be happy to be directed through these levels.
8.80
It's still a World War II shooter. So if you've decided you've grown weary of them, Call of Duty 2 doesn't do that much new to bring you back in to the fold. What Call of Duty 2 does do well is nail down just about all aspects that define an ideal first-person shooter. If you liked the original and have been thirsting for more, Call of Duty 2 will definitely deliver. And if you haven't experienced a Call of Duty game before, then get ready for an incredible experience in Call of Duty 2 for the Xbox 360.
7.00
As an instantly enjoyable shooter it's right up there with the very best; the cinematic intensity makes for a wonderfully immersive experience that makes you forget just how much depth it lacks elsewhere. Of the shooters available on the 360 at launch, Call of Duty 2 is easily the most accessible and consistently entertaining single player offering, but if online is your thing you're better off considering what Rare has to offer.
8.50
Il est vrai que dans le fond, on est toujours face à du Call Of Duty, avec ses fondements un peu primaires et une certaine redondance dans l'action habilement masquée mais Infinity Ward a su remettre le concept au goût du jour. Alors que bon nombre de joueurs commençaient à se sentir lassés des FPS à grand spectacle dont ils n'étaient précisément que des spectateurs, Call Of Duty parvient à vous scotcher au pad. On se souviendra de la baffe de Medal Of Honor : Débarquement Allié, Call Of Duty 2 renoue avec cette agréable surprise depuis longtemps oubliée. Un pur jeu pop-corn, mais un bon.