NA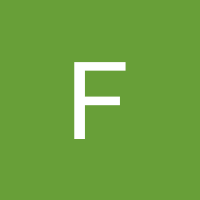 10.00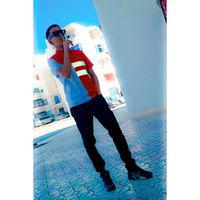 10.00
Aggregate Gamer Reviews
8.00
Thankfully, the lame split-screen mode and unremarkable visuals won't keep you from enjoying this exciting racing game. The odd combination of Mario Kart and PGR is surprisingly fun, and the added rewards system makes it extremely difficult to put this racer down. Blur is so fast and fun to control that you can lose hours slamming into enemies and racking up fans, always coming back for one more race before you turn the system off and walk away. This unlikely marriage has created an offspring that does a fine job of honoring its well-respected parents.
8.70
A deep and satisfying racing game that's accessible to all - but the sequel will have a clearer vision
8.70
Blur does feature a licensed soundtrack, composed mostly of rap and techno, but strangely, it's turned off by default. Perhaps it's to focus on the strong sound design with rocks bouncing against your undercarriage and distinct spatial effects that help you keep in tune with the craziness happening around you. As advertised, Blur is essentially Mario Kart with deeper driving mechanics and more strategy, but those characteristics are potent enough for it to stand on its own.