Xbox 360
Bioshock Infinite
Gamer Reviews
104759 Reviews
8.99
NA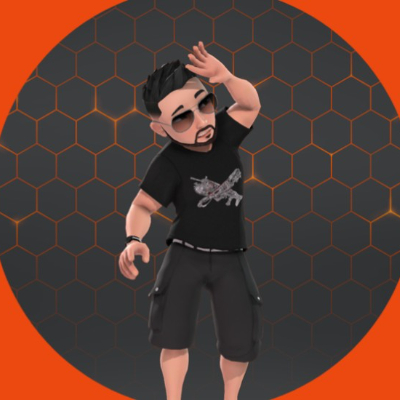 10.00
Favori oyunum herkese göre değil ancak bir deneyin size hitap ediyor ise bayılacaksınız
100/100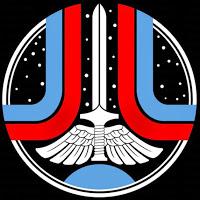 9.00
A wonderful blend of intense and creative shooting, with compelling and gripping story. Highly recommended.
Aggregate Gamer Reviews
9.40
In total, BioShock Infinite is a brilliant shooter that nudges the entire genre forward with innovations in both storytelling and gameplay. It trips over itself in a couple of spots, but not in any way that should keep you from embracing it with your utmost enthusiasm.