Gamer Reviews
99199 Reviews
9.47
NA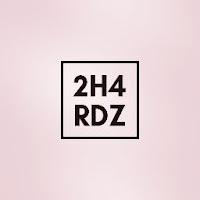 7.00
Awesome graphics
Nice shooter
Intense campaign
BUT
Campaign is too short (~4 missions wtf?)
Bugs (many)
Multiplayer is RIP on X360
Game size is too large for this very small single-player story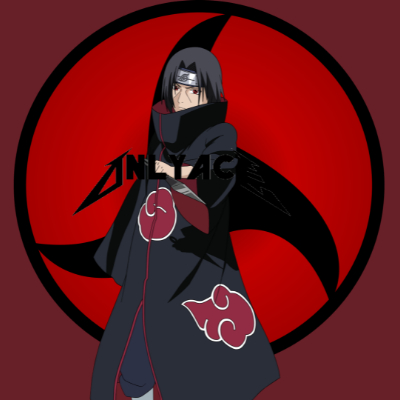 8.90
WHY IS THE story so damn good
Aggregate Gamer Reviews
8.00
Regardless of platform, Battlefield 4 multiplayer is a blast and definitely the best reason to return to this hallowed franchise or dive in for the first time. Though the campaign makes strides in the right direction, it remains a sideshow to the main event. Expansive and exciting, challenging and empowering, Battlefield 4 multiplayer is a thrilling endeavor in this generation or the next.
9.00
It may not pack the same shock and awe as its next-gen cousin (the visual concessions made during multiplayer and occasional bug smack of an engine cracking under pressure), but the top-drawer gameplay makes Battlefield 4 a deeply enjoyable title regardless of platform. As one of the best multiplayer games available on 360 and PS3, DICE's shooter offers a delightfully destructive send-off to the current-generation.
Battlefield 4 is just about everything you would expect from a Battlefield game on the online side of things. Single Player is a bit of a letdown, but then again, my expectations weren't terribly high. The fact that they failed to meet them even being as low as they were, says something about DICE's need to really examine what they are trying to do on the single player portion of the game. It doesn't get much better than Battlefield 4 multiplayer though.