Xbox 360
Batman: Arkham City
Gamer Reviews
425005 Reviews
8.01
NA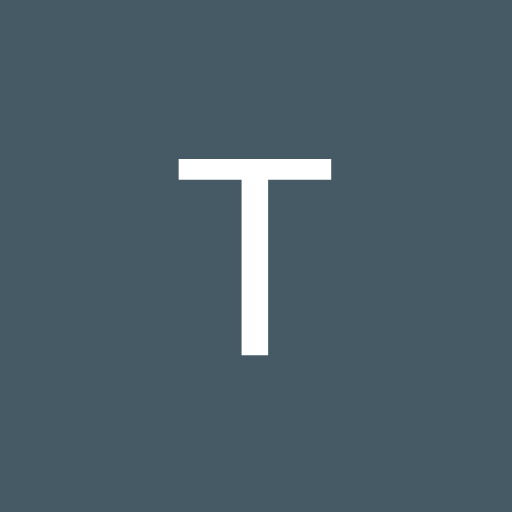 10.00
The best superhero game ever with a great story and a plot twist. I think it is even better than Batman: Arkham Asylum. Had the most fun playing this game. Deserves to be in top 10 list.
Aggregate Gamer Reviews
9.50
Batman: Arkham City isn't perfect, but listing the little things I didn't like gets in the way of all the stuff I adored. The voice acting, the challenges, the amazing opening, the unbelievable ending and the feeling of being the Dark Knight -- these are the things that standout looking back. I've beaten this thing twice and still want to call in sick and chase Riddler Trophies.
10.0
Batman: Arkham Asylum was the greatest superhero game of all time. The sequel, Batman: Arkham City, is five times bigger and about a billion times better. You do the math. The worst part of Arkham City, then, is wondering and worrying - once more - what Rocksteady can possibly do to top it for a third game. We can't wait to find out.