Xbox 360
Batman: Arkham City
Gamer Reviews
425157 Reviews
8.01
NA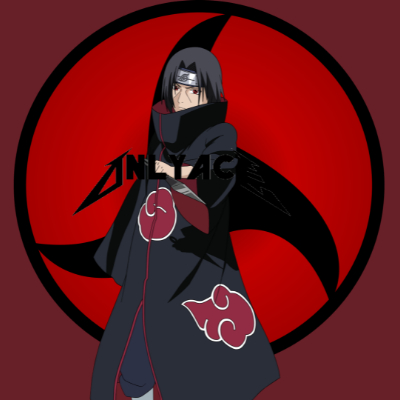 8.70
The storyline is so crisp and thought out that each inch of the map feels packed with so much content.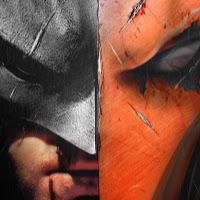 10.00
If you're a huge Batman fan it so worth it. I've played this game when i was young I love this game so much can't get over it worth the play same thing goes with Batman Arkham knight and Asylum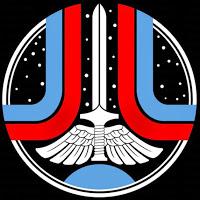 7.50
A worthy sequel that broadens the scope of the original game, without doing much else to innovate. If you liked "Arkham Asylum," you'll like this--because there's much more of it to explore. However, "Asylum" feels like a tighter, more cohesive package.
9.50
Batman: Arkham City isn't perfect, but listing the little things I didn't like gets in the way of all the stuff I adored. The voice acting, the challenges, the amazing opening, the unbelievable ending and the feeling of being the Dark Knight -- these are the things that standout looking back. I've beaten this thing twice and still want to call in sick and chase Riddler Trophies.
9.00
The game's combat has been refined but not substantially changed. The standard rhythm-based flow and unique counter system works as well here as it did in Arkham Asylum. It's still as good a system as any for giving you a sense of control over the general direction of the combat without burdening you with an overabundance of controls.
9.00
Batman: Arkham City takes the formula we loved in Arkham Asylum and advances it to a level I would have not thought possible in this medium. In Arkham Asylum, I felt as if I was playing a Batman tale; in Arkham City, every takedown I preform makes me want to scream "I am Batman!" Come on, you can scream it too. You owe it to yourself.