Xbox 360
Batman: Arkham Asylum
Gamer Reviews
188287 Reviews
9.00
NA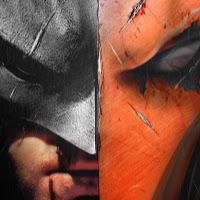 10.00
If you're a huge Batman fan it so worth it. I've played this game when i was young I love this game so much can't get over it worth the play same thing goes with Batman Arkham knight and Origins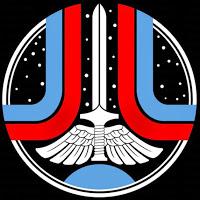 8.20
Ground-breaking and exciting, "Arkham Asylum" set a high bar for super hero games with its stellar story, pacing, and power fantasy. You really do feel like Batman!
Aggregate Gamer Reviews
10.0
All of the different aspects of Batman: Arkham Asylum come together along with some great graphics. The principal characters look really great and extremely thick. The meaty character models make the fighting look downright painful. The island itself also looks great, with a great amount of variety, with torn-up cell blocks, a mansion, a big greenhouse, and a sizable exterior with guard towers, statues, and so on. The atmospheric nature of the game is also furthered by its audio.
9.00
It's a big, ambitious game made of many diverse elements, and that Rocksteady has realised its vision in such a cohesive, compulsive, immersive and shockingly fun way is a testament to the immense progress it's made since 2006's good but flawed Urban Chaos: Riot Response.
9.00
It takes the licence and uses it in ways that make sense both for the character and for a game, giving players the chance to become one of the most popular super heroes of all time. There are a few niggling issues, but nothing that gets in the way of what is undoubtedly one of the best games of 2009. Whether you fancy skulking in the shadows, smashing slow motion fists in into a goon's skull, or simply using some cool gadgets, you can do no wrong with what is Eidos' best game in years.