Xbox 360
Assassin's Creed Rogue
Gamer Reviews
21312 Reviews
8.99
NA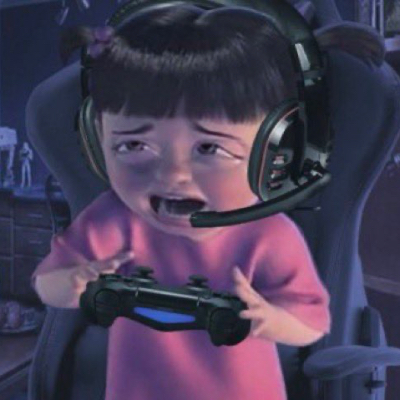 7.60
I don't know why but this assassin creed game just feels like a filler of an episode. Like it was unnecessary. Overall though it's worth to pick up and play because......it's assassin creed like hello lol.

8.20
Play it for its story and last send off from Xbox 360 generation of consoles. Feels a little undwhelming after its immediate predecessor but just don't compare it with AC Black Flag.
Aggregate Gamer Reviews
5.50
But, Rogue's systems do nothing to move Assassin's Creed forward, leaving it fittingly stuck in the past like the last-generation consoles it graces. ...The reception to Assassin's Creed Rogue's gameplay systems and mechanics will likely vary and mirror the sentiment that the game's narrative and tonal direction pride itself upon. It's all just a matter of perspective.
7.20
Even with its faults, we've enjoyed much of our time with Assassin's Creed Rogue. Exploring the wilds and icy seas is still fun for a while, and facing off against hidden assassins has its moments. Overall though, Rogue is left feeling stretched thin, held together by the threads connecting it to other games in the franchise
8.00
Anyone who enjoyed the gameplay of the last several iterations will find a lot to enjoy here, particularly on the once again excellent Naval Missions. If you didn't like Black Flag though there is nothing here that will change your mind.