Xbox 360
Assassin's Creed IV: Black Flag
Gamer Reviews
92423 Reviews
8.99
NA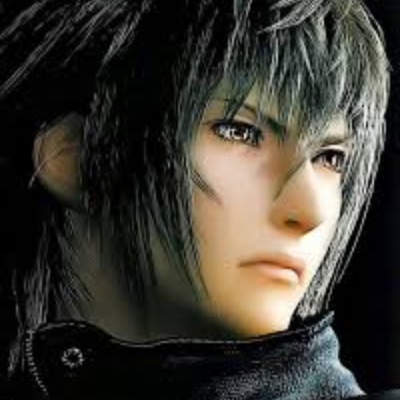 9.40
This was my first Assassin's Creed game. I didn't have many expectations, so when i entered the beautiful Havana, I was shocked. The storyline is great with some cool moments. The theme overall is classic but great! This is easily one of the best pirate games of the decade. Also, the combat is fun, with a lot of types of weapons, the multiplayer being well crafted and keeps you interested into the game. Overall this is one of the best Assassin's Creed games of all time and almost one of the most original games.

9.00
A very very good assassin's creed , pirate and open world game
Aggregate Gamer Reviews
Assassin's Creed 4: Black Flag is right up there with the best games in the series. Building a game entirely around the sea based features found in ACIII sounded gimmicky when it was announced earlier this year, but Ubisoft nailed it on all fronts. It's a beautiful game, it's fun to play, and it'll last you tens of hours to complete. What more can you ask for? We'll likely be seeing more of Assassin's Creed in 2014, and just what's up their sleeve for the next game, just got a lot more interesting.
9.00
It's a game where you can sail the seas for hours at a time, either hunting great white sharks or simply listening to your crew sing one infectious sea shanty after the next. There's an incredible scope to what you can do in Black Flag, with a level of harmony between its component parts that encourages you to try it all, and a story that keeps you invested throughout the whole thing. If there was ever any question that Assassin's Creed needed something ambitious to get the series back on track, Black Flag is that game and then some.