Xbox 360
Assassin's Creed IV: Black Flag
Gamer Reviews
92427 Reviews
8.99
NA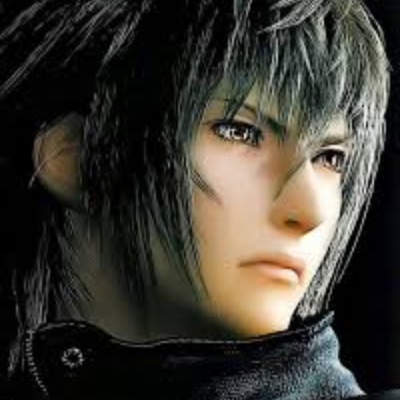 9.40
This was my first Assassin's Creed game. I didn't have many expectations, so when i entered the beautiful Havana, I was shocked. The storyline is great with some cool moments. The theme overall is classic but great! This is easily one of the best pirate games of the decade. Also, the combat is fun, with a lot of types of weapons, the multiplayer being well crafted and keeps you interested into the game. Overall this is one of the best Assassin's Creed games of all time and almost one of the most original games.

9.00
A very very good assassin's creed , pirate and open world game
Aggregate Gamer Reviews
8.50
The amazing world of Assassin's Creed IV: Black Flag has kept me gladly occupied for longer than any other game in the series, even though its story isn't the strongest. At no point in my dozens of hours was I ever at a loss for something to do. Simply sailing wherever the wind takes me and seeing what sort of trouble I can get into is a complete joy. Beyond the underwhelming main campaign, Black Flag delivers a world brimming with gorgeous places to go, amazing secrets to discover, and nefarious pirates to stab.
7.50
This was my biggest problem with Assassin's Creed 4. For all of its mechanical improvements; for the wonder I felt as I sailed the ocean, with orca, dolphins, even great whites breaking the surface to my port side as I outran a royal trade armada; for the excellent performances and character moments throughout ... it felt disjointed. Directionless. Black Flag, like its protagonist, is constantly waiting for its dare-to-be-great moment.