Xbox 360
Assassin's Creed II
Gamer Reviews
215803 Reviews
8.99
NA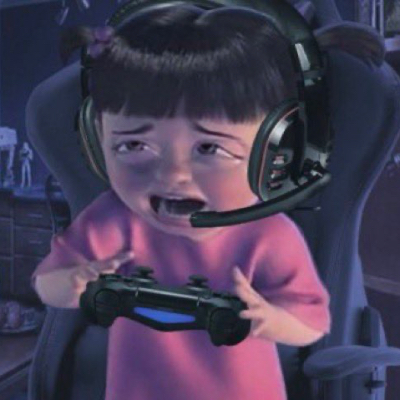 9.00
Probably THE best assassin creed game and the trilogy about Ezio Auditore.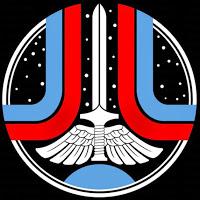 7.00
Made when this series was still fresh, AC2 is indicative of open world games of the time, for better and worse. It's depiction of historical Italy is intriguing, and the story is mostly solid, focusing on the past and not the present.

8.90
I love the beautiful setting and ability to explore the vast open world of Venice Florence and montigeroni
4.50
Assassin's Creed 2 has tried all sorts of tactics to improve upon the original, but none of these attempts have worked. The game's variety and length come across as nothing more than smoke and mirrors, the endless, grinding busywork that contributes nothing to the overall gameplay is inexcusably plentiful and mind-numbingly repetitive, and to top it all off, the game can't even compete in the visuals department and somehow looks worse than the original.
9.00
With the original game coming up short in a few key areas, any slips by Ubisoft would have been flagged up for all to see. Almost all of these causes for concern have been addressed, either reworked or replaced by something better. The storyline is intricate, there's depth beyond the main quest, the presentation is wonderful, and the action is incredible at times. We've had some stunning single-player experiences this year, and Ubisoft has given us another gem to add to the list.
10.0
ACII is a huge improvement because there's tons more to do this time around. In addition to Ezio's central story missions – which will take around 15-20 hours to complete if you blast straight through – there's a lot of optional stuff that it's in your interest to uncover. Aside from the side missions – which consist largely of beating up faithless husbands, racing thieves across rooftops, and killing targets for money – you'll be able to ferret out hundreds of treasure chests, eagle feathers, semi-mystical glyphs and statuettes hidden throughout the world, gaining rewards for finding them all.