Wii U
Xenoblade Chronicles X
Trailer, Gameplay, & Screenshots
Buy now
Amazon
About this game
Summary
A terrible intergalactic war leaves just a handful of Earth survivors trying to live in a beautiful yet hostile environment. Players engage in battles against powerful creatures of all forms and sizes using the deep battle system that builds on the triumphs of Xenoblade Chronicles for Wii.
Gamer Reviews
14670 Reviews
9.53
NA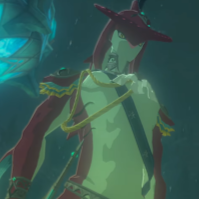 7.40
Not bad but pretty disappointing.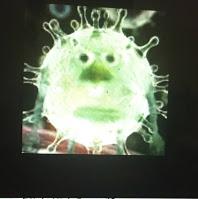 9.20
Story isn't amazing, but the world alone is a 10/10. Gameplay is also excellent.
Aggregate Gamer Reviews
9.00
With that said, investing dozens of hours into the game does feel rewarding. There are immensely satisfying moments for those that choose to stick with this game, but those moments need to be earned. Nothing will come easy, but nothing truly worthwhile ever is.
Xenoblade Chronicles X embraces the gigantic world found within it and provides gamers with not only beautiful environments, but uniquely designed creatures that inhabit them. The combat feels familiar in some ways, while also providing many nuances that set it part from its spiritual predecessors. The Wii U may be nearing its life cycle, but it certainly still has a little gas in it with yet another gem in Xenoblade Chronicles X.
9.00
This is one of the more interesting reviews I've done as of late because I know Xenoblade Chronicles X will be divisive. But it truly feels like an MMO world I've been living in for several weeks now. The more grimdark theme isn't quite as charming as the original Xenoblade, but everything else makes up for it.