Wii U
Xenoblade Chronicles X
Trailer, Gameplay, & Screenshots
Buy now
Amazon
About this game
Developer: Monolith Soft, Inc.
Summary
A terrible intergalactic war leaves just a handful of Earth survivors trying to live in a beautiful yet hostile environment. Players engage in battles against powerful creatures of all forms and sizes using the deep battle system that builds on the triumphs of Xenoblade Chronicles for Wii.
Gamer Reviews
14679 Reviews
9.53
NA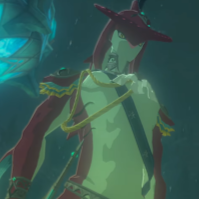 7.40
Not bad but pretty disappointing.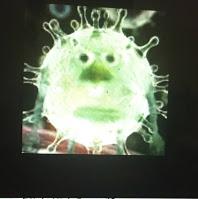 9.20
Story isn't amazing, but the world alone is a 10/10. Gameplay is also excellent.
Aggregate Gamer Reviews
8.20
It took me 73 hours to finish the main story and there's still lots of things to do. The presentation can feel stiff and awkward at times, but the satisfying loop of combat and customization makes exploring the vast world of Mira a fun and rewarding experience.
7.50
The simple story, although held together by strong performances, is forgettable, which is a shame given the stage in which to play. The complex game system, although undermined by the sometimes mundane combat and dull fetch quests, is enough to propel hours upon hours of exploration of Mira, even beyond the initial main story.
7.00
Xenoblade Chronicles X offers a resplendent world, fantastic combat, and transforming mechs, but figuring out how everything fits together isn't always easy.