Wii U
The Legend of Zelda: Breath of the Wild
Gamer Reviews
24754 Reviews
9.74
NA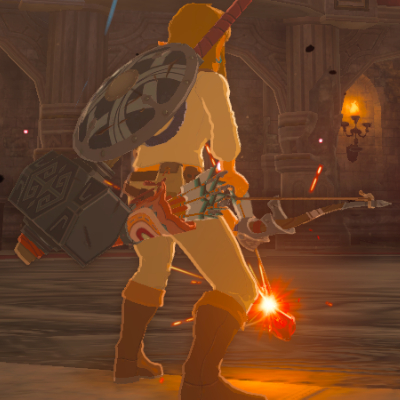 9.40
As most sane gamers, we dont usually play a game over and over again but this one... this one different boys. The gameplay is exactly what this franchise needed for a change. One thing tho some parts can get slightly repetitive.
9.00
This game is one of those games that you will love if your used to android games and gets you to not stop untill you finish it. Many people say it will take about 50 hours to finish but for me personally it took 150 hours and I wasnt even nearly done with the game. The ending isnt very good and I would suggest not finishing the game untill you have done all the quests shrines and explored everything fully.
Its exploration is phenomenal and the sheer size of the map may lead you to think that Nintendo wouldnt have enough development time to fill it up but this assumption couldnt be more wrong. There are so many things everywhere. The korok seeds scattered around the world and always lead to entertainment atthe very least and then there are the shrines.
While i do love the idea of 120 shrines been hidden around the world for you to explore. They tend to either be extremely dull or just straight up horrible, and they get extremely repetitive. They are my major downturn for the game. But if your looking for a puzzle game dont turn away.
Breath of the wild has amazing interractions of mechanics creating emergent gameplay like how fire works and how all the creatures move around each other its truly amazing.
I have now spent over 200 hours in this game and love it. I would suggest it to almost anyone and hope you like it if you do decide to get it.
Ash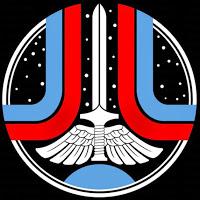 9.00
A sumptuous open world experience. Worth the hype in almost every way. It's like playing a studio Ghibli movie. Gameplay is refined and its scope ambitious and exciting. I quibble over the lack of bosses and weapon breakage, but the experience as a whole is wonderful.
10.0
The Legend of Zelda: Breath of the Wild is brilliant. It is magnificent. It is marvelous, amazing, fantastic, and every other synonym for the word wonderful that can be found in the thesaurus. If The Legend of Zelda was the flint that ignited the passion I have for video gaming, Breath of the Wild is the 500lb bag of charcoal that will keep that fire burning for decades to come.
10.0
The Legend of Zelda: Breath of the Wild draws from many sources of inspiration, including older Zelda games and titles like Skyrim and The Witcher 3, to create something wholly unique. Nintendo has crafted a wide, beautiful world to explore, underpinned with some interesting emergent mechanics. Breath of the Wild stands as one of the best in the series and a great opener for Nintendo's newest console.
10.0
It's a game that allows you to feel gradually more and more empowered yet simultaneously manages to retain a sense of challenge and mystery--which, together, creates a steady, consistent feeling of gratification throughout the entire experience. Breath of the Wild is a defining moment for The Legend of Zelda series, and the most impressive game Nintendo has ever created.