Wii U
The Legend of Zelda: Breath of the Wild
Gamer Reviews
24551 Reviews
9.75
9.83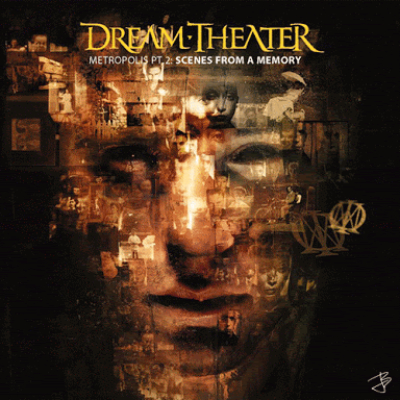 10.00
There is so many elements these game brings to the open world genre which deserves a 10/10 even on the Wiiu. From the lush environment, physics to puzzles, adventure and exploration, fighting mechanics, timing, even including the use of classical elements, which really makes u think through how u manage to fight and solve certain situation. Side quests are sometimes easy, confusing or frustrating which is a good thing coz once u solve something/found something u thought out with- it will be a great feeling of accomplishment.
It is one of the best adventure game i played to date and it overshadows the lowered resolution and framerates compared to the Switch.
Aggregate Gamer Reviews
10.0
The Legend of Zelda: Breath of the Wild is brilliant. It is magnificent. It is marvelous, amazing, fantastic, and every other synonym for the word wonderful that can be found in the thesaurus. If The Legend of Zelda was the flint that ignited the passion I have for video gaming, Breath of the Wild is the 500lb bag of charcoal that will keep that fire burning for decades to come.
10.0
It's a game that allows you to feel gradually more and more empowered yet simultaneously manages to retain a sense of challenge and mystery--which, together, creates a steady, consistent feeling of gratification throughout the entire experience. Breath of the Wild is a defining moment for The Legend of Zelda series, and the most impressive game Nintendo has ever created.
10.0
The Legend of Zelda: Breath of the Wild draws from many sources of inspiration, including older Zelda games and titles like Skyrim and The Witcher 3, to create something wholly unique. Nintendo has crafted a wide, beautiful world to explore, underpinned with some interesting emergent mechanics. Breath of the Wild stands as one of the best in the series and a great opener for Nintendo's newest console.