Wii U
Super Mario 3D World
Gamer Reviews
142531 Reviews
9.76
NA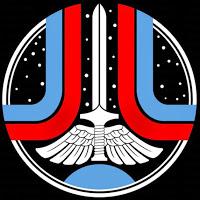 7.00
A cool and unique take on the Mario formula, especially valuable as a multiplayer experience. Not enough here to keep me outside the main story and levels, but easily approachable by younger or non-gamer friends.
9.40
Probably the best all-time Mario game for me. I just love the colorful and fun 3D graphics. And the game world is so fun and well made. And as the icing on the cake it has co-op play! This is the FUN that games should have more nowadays!
Aggregate Gamer Reviews
10.0
Super Mario 3D World is the closest we will ever come to a perfect Mario game, one that is a culmination of every right decision ever made in the series. Alone, or with friends, the first time, or the tenth time, it does everything right. It's a wonderful adventure, and makes me proud to be a Wii U owner.
10.0
Super Mario 3D World blends the best of Galaxy and 3D Land in a Greatest Hits package that's comfortably among the top games of 2013.