Gamer Reviews
181552 Reviews
9.75
NA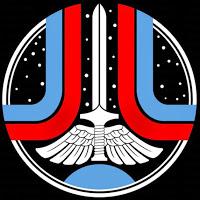 7.50
It's "Mario Kart." There's really not much else you need to know. If you're never played it, you should, though I can't speak to how this entry compares with others in the series (other than "Mario Kart 64"!). This game will keep you playing off and on, but probably won't be a go-to when friends aren't around.
Aggregate Gamer Reviews
9.00
This newest iteration, with its tightly balanced gameplay, giant content offering and lush visuals and audio, will have you and yours screaming, cursing and cheering through countless hours of play.
8.60
It's still one of the best in the business when it comes to multiplayer experiences, something we've all come to expect from the Mario Kart series
9.00
Despite an unfortunate change to its battle mode, MK8 is a solid extra lap on a series with a great foundation. The gravity-shifting sections spliced into existing and new tracks feel like a natural extension of the series rather than a gameplay-changing revelation, but it's a strong complement to an already enjoyable experience.