Wii U
Bayonetta - Digital Version
Gamer Reviews
12773 Reviews
9.74
NA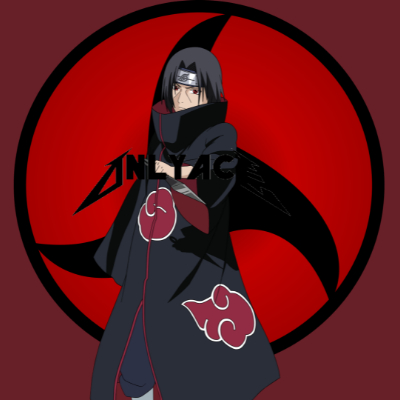 8.40
The action and the "appeal" is just what makes this game great
Aggregate Gamer Reviews
9.30
All issues aside, Bayonetta is definitely an outstanding experience that should not be passed up on the Wii U. It excels tremendously at delivering hardcore action with incredible style. If you have yet to pick up this amazing game, you should definitely get a hold of it as soon as possible.
8.00
Bayonetta's distribution — as part of Bayonetta 2's release in various packages or as an eShop download — makes it a must have for action fans intent on jumping into the newer entry. ...Bayonetta has attitude, and while you may occasionally cringe at this one's mixed messages in empowering its heroine, it serves up a great deal of frenetic action — your controller of choice won't know what's hit it.
8.00
For those feverishly anticipating the high-octane thrills of Bayonetta 2 but yet to experience the original, it's best to ground yourself here before tackling the sequel. While not set to deliver the same impact that it did more than four years ago, Bayonetta remains just as entrancingly bewitching to newcomers as to those that fell for her seductive-style the first time around.