Gamer Reviews
15506 Reviews
9.66
NA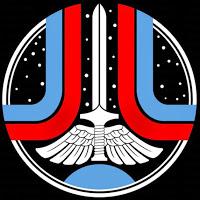 7.50
Bonkers and frenetic action. It's stylish and smooth and very shallow. There's nothing here that kept me playing after I crushed the "story" (such as it is). Worth playing, but hardly worth the essential reputation.
Aggregate Gamer Reviews
10.0
The first game still holds up to this day, and with a consistent frame rate and a ton of extra costumes, it's definitely worth playing whether you've already completed it or are experiencing it for the very first time. ...When Bayonetta came out in 2010, I thought it was nearly perfect. Four years later and Platinum hasn't lost its edge with Bayonetta 2. It's just as stylish and as fun as ever, and a must-buy for action fans who own a Wii U.
8.00
More of the same is absolutely fine, as Bayonetta delivers her trademark action in true style. This sequel takes too long to get going and can feel harshly unfair, but when it's at its peak, the action is breathtaking.
By building on all the elements that made the first game a grand experience of its own, Platinum was also able to infuse new mechanics and game modes into the sequel that elevate it to new heights. With the intense level of replayability and the inclusion of the original Bayonetta in the package, this Game of the Year contender is a must buy for ANY Wii U owner.