Switch
Yu-Gi-Oh! Master Duel
NA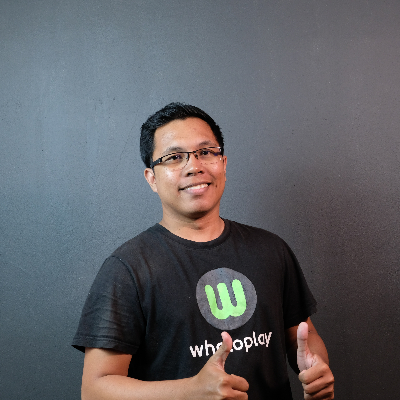 8.00
For those long-time fans of the anime, you will really like this game. Though newcomers may take time to grasp the mechanics of the game, they can still enjoy the large variety of deck customization and can easily obtain cards through solo mode gameplay. What I like about this game compared to previous Yu-Gi-Oh TCG is it focuses on the cards more rather than on what transpires in the manga or anime. You can longer see Yugi, Joey, or Kaiba conjuring Dark Magician or the Blue-Eyes White Dragon. It provides more attention on you playing the game the way you want it to be.
PROS:
Vast deck building customization with over 10,000 cards
Free-to-play
Plenty of in-game rewards
impressive solo-mode
CONS:
Few UI annoyances
Lack of matchmaking options
Aggregate Gamer Reviews
7.00
Yu-Gi-Oh! Master Duel is an odd game to recommend. Those of you who have never played before may want to check it out—it's free after all—but even at that lowest of prices the barrier to entry is so great that it can feel like getting stuck into this one isn't really worth the effort it would take. Those of you who have a longer history with Yu-Gi-Oh! will have a much better time getting into it and climbing the ranks, but then you were probably going to play this game regardless of reviews. At any rate, Yu-Gi-Oh! Master Duel has all the foundations of a potentially great online card-battler, and though it has its issues — at least at launch — it's definitely worth checking out if you've got the fortitude to stick with it.
8.00
If Konami sinks more content into ranked play and maintains a steady schedule of single-player releases and game modes over the next year or two, Yu-Gi-Oh! Master Duel could become the top-tier online representation of tabletop card game experiences - something that would've been absurd to suggest after lengthy head starts by Magic Arena, Hearthstone, and others.
8.00
Yu-Gi-Oh! Master Duel delivers what all duellists have been waiting for, as well as a surprise standout solo mode that relieves itself from the shackles of the anime. With quality deck-building mechanics, intuitive duelling, and an impressive roster of available cards, it's only the test of time that this free-to-play game still has to ace.