Switch
Ys VIII: Lacrimosa of DANA
NA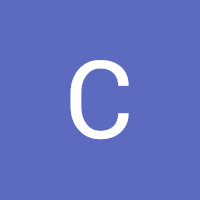 8.00
Good and fun game where exploration is rewarding and does not feel like a chore. Story is alright. It feels like a JRPG mix of King Kong and Lost.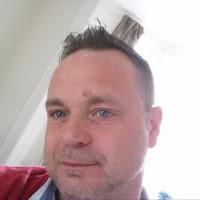 9.00
Immersive open world action RPG where you and survivors are stranded on a deserted island. Should take 40 hours to finish. Underlying systems and mechanics are deep. Combat feels satisfying. Soundtrack is memorable. Highly recommended.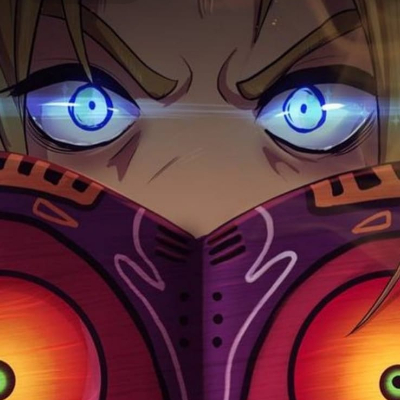 9.80
This is my first time playing YS, and OMG. It was so fun.
The story is about another adventure of Adol who in this time, he got stuck in Siren's Island. The island is known of been a cursed one, during your adventures you are discovering mysteries.
The game:
Hackslash action RPG
The battles are pretty fast to finish if you exploit the weakness of the enemy.
The music is great, it changes depending in which part of the island you are.
The story is interesting with some plot twist.
When the monster are too far, you will notice a little lag. But it isn't too bad
I think this is one of the best game you can start with the franchise. The number of the game is not the exact chronology order of the game. If you want to play it in order, search in google.
9.00
Ys VIII is a marvelous game that truly deserves more attention. With my limited exposure to the series I am impressed each time I dive in. Those looking for a classic JRPG that hits all the right notes, you will be hard-pressed to find a better experience, especially on the Switch. I am glad this series is getting more exposure, and would love to see it eventually make its way onto every platform. Don't be afraid of the number, this is a great game to dive head first into.
8.00
YS VIII: Lacrimosa of Dana was certainly a great playing experience. There is a lot to explore and many characters to get to know. It certainly stands out from the ever-growing crowd of RPGs on the Switch. Those looking for a long but delightful RPG experience should definitely give YS VIII: Lacrimosa of Dana a try; it won't leave you disappointed.
7.00
Ys VIII on Switch is a polarizing experience. It does some things so well, such as offering the full breadth of PS4 content on the go and a mostly solid framerate - but resolution woes, a translation that still leaves a lot to be desired despite seeing an overhaul, and more makes it somewhat hard to recommend this version of the game if you have access to a PS4.