Switch
Ys VIII: Lacrimosa of DANA
NA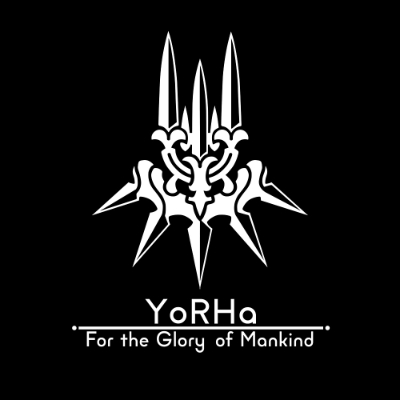 8.50
I did not buy the switch version as I already bought it for my PS Vita, and since switch is more popular now so I am gonna leave a review here.
Second Ys game for me, the first was ys vii on my psp where it let me loves this series.
YS is a game where you the main character and your true bro that always follow you when going out to adventure end up meeting something bazaar. As story progress more and more character will join in to your adventure harem/group
story wise In Ys VIII you will end up in an island where you need to survive in order to receive help. Compare to previous series, YS VIII now focus on 3rd person view with 180 x-degree camera to turn compare to map scrolling.
Battle mechanism is like any hack n slash game. The twist is that each monster has their own weakness, so to hunt efficiently you would need the character with corresponding trait to deal more damage. Same as previous Ys games, you will be in a team of 3 where you switch in between character, BUT sharing the same mana pool to cast skill.
It is a nice game to pick up if you are interested in the series.
Side note: Ys IX has released but only in ps4 at the moment and no English version. Still waiting for English version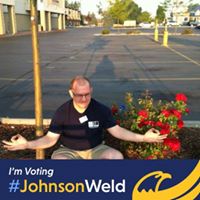 10.00
Probably the greatest hidden gem on the Switch. To me this is like a Zelda game but with a twist.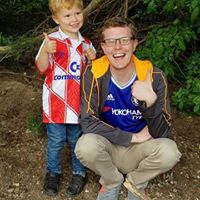 9.70
Amazing action RPG. Good story great combat and loads to do and explore
Aggregate Gamer Reviews
8.00
Ys VIII: Lacrimosa Of Dana is a title that takes a while to get going, maybe too long, which may be enough to put some people off early and the story is rather sub-par. Those that stick with it will see where the game truly shines. It features a seamless and easy to learn combat system that pretty much anybody can get a grasp of, and it also provides quite the backdrop for those wanting to wander off and explore. Sure, it has its problems, but it's an experience that I won't forget any time soon.
9.00
With fun, fast-paced combat, likable characters, and an enjoyable story that takes full advantage of its beautiful shipwrecked setting, Ys VIII: Lacrimosa of Dana is a top-shelf action RPG. Exploring the Isle of Seiren is as rewarding as mastering the character-swapping, hack-and-slash battle system, and both fit into an addictive feedback loop of adventuring that keeps everything moving at a quick clip.
9.00
If there's anything really "meh" about Ys VIII it's that the story takes a good long while to get going. It crawls along with dream sequences that don't really generate interest, and the first hour or more is just you running around the soon-to-crash ship talking to people. But once you're adventuring on the island, fishing, crafting, learning new skills, finding new secrets, and meeting new survivors, Ys VIII becomes a very memorable experience.