Switch
Ys VIII: Lacrimosa of DANA
NA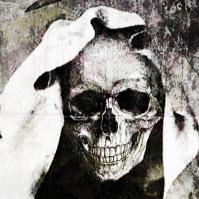 7.10
This game is not a chore to play. It's quick to pick up and hack and slash fun. You run around slashing or shooting at monsters while exciting metal music plays in the background with pretty visuals all around. You can also theoretically beat the game without ever taking damage! That's pretty impressive and I appreciate a game that can pull a combat system like that off well. Countering and dodging grants you bonuses and it's very satisfying to pull them off. You also have Dana who gives you a different style of play with some puzzles and some slower paced gameplay, which is welcome. The only thing that brings this game down a bit is that it can get repetitive. There's only one thing to do and it's hack and slash with just a teeny bit of exploration and some Zelda like item collecting. Very very good game. I'm a big fan.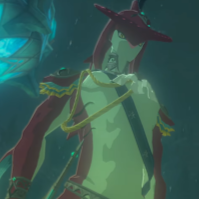 10.00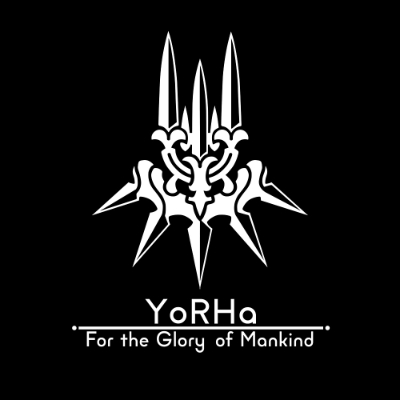 8.50
I did not buy the switch version as I already bought it for my PS Vita, and since switch is more popular now so I am gonna leave a review here.
Second Ys game for me, the first was ys vii on my psp where it let me loves this series.
YS is a game where you the main character and your true bro that always follow you when going out to adventure end up meeting something bazaar. As story progress more and more character will join in to your adventure harem/group
story wise In Ys VIII you will end up in an island where you need to survive in order to receive help. Compare to previous series, YS VIII now focus on 3rd person view with 180 x-degree camera to turn compare to map scrolling.
Battle mechanism is like any hack n slash game. The twist is that each monster has their own weakness, so to hunt efficiently you would need the character with corresponding trait to deal more damage. Same as previous Ys games, you will be in a team of 3 where you switch in between character, BUT sharing the same mana pool to cast skill.
It is a nice game to pick up if you are interested in the series.
Side note: Ys IX has released but only in ps4 at the moment and no English version. Still waiting for English version
9.00
With fun, fast-paced combat, likable characters, and an enjoyable story that takes full advantage of its beautiful shipwrecked setting, Ys VIII: Lacrimosa of Dana is a top-shelf action RPG. Exploring the Isle of Seiren is as rewarding as mastering the character-swapping, hack-and-slash battle system, and both fit into an addictive feedback loop of adventuring that keeps everything moving at a quick clip.
9.00
Ys VIII is a marvelous game that truly deserves more attention. With my limited exposure to the series I am impressed each time I dive in. Those looking for a classic JRPG that hits all the right notes, you will be hard-pressed to find a better experience, especially on the Switch. I am glad this series is getting more exposure, and would love to see it eventually make its way onto every platform. Don't be afraid of the number, this is a great game to dive head first into.
Ys VIII turned out to be a fantastic JRPG experience for reasons I wasn't expecting. I loved the survival mechanics, the soundtrack, and the fast-paced combat system although I mostly ignored anything regarding the titular maiden. It manages to be appealing for veterans of the series as well as inviting for newcomers, given how its plot is self-contained and easy to understand. The Switch doesn't have that many JRPGs at the moment, so if you're looking for some recommendations, don't even think twice. Ys VIII is far from perfect, but I did have a lot of fun with it.