Switch
Ys IX: Monstrum Nox
NA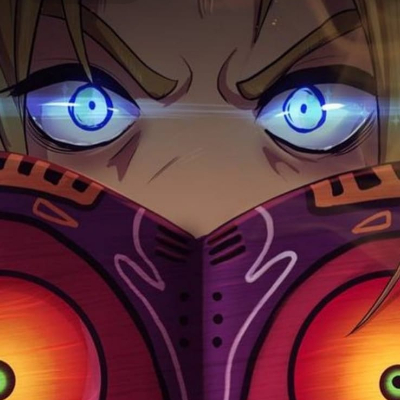 8.50
On this new adventure Adol is in Balduq, the next city aimed after YS VIII. All the paranormal adventures Adol had on previous game gets him on trouble and so his new adventure.
The it feels more dark and gotic as than its previous game. It is an action RPG with excellent music, fun battle action as YS VIII, and an interesting story. This game doesn't have different ending as Lacrimosa of Dana, it is a little more straight forward with some plot twist on story.
For veterans will found many references of previous Adol's adventures.
Aggregate Gamer Reviews
The Switch certainly isn't the best place to experience Adol's latest exploits, though, so unless portability is a must, I'd advise looking into other versions, if that's an option. Darker in tone, Monstrum Nox is largely a strong step forward, and Ys fans aren't likely to walk away disappointed. I, for one, am excited to see where Adol the Red's next book takes him.
8.00
Ys IX: Monstrum Nox isn't a massive step up over its tropical predecessor, but it hits all the right beats it needs to make for an addictive and engaging action-RPG. Fast-paced combat, a memorable setting, and a surprisingly content-rich open world make for an experience that action-RPG fans won't want to miss out on. Were it not for the performance issues, we might even be inclined to say this is the best example of the genre on the Switch yet.
7.50
Ys IX: Monstrum Nox has the type of performance issues we shouldn't be seeing on consoles these days. When it's cooking, however, it provides a fully satisfying JRPG adventure for those seeking unique monsters to fight, vast environments to explore, and intriguing mysteries to unravel.