Switch
Yoshi's Crafted World
Trailer, Gameplay, & Screenshots
About this game
Summary
Jump into a new Yoshi adventure in a world made of everyday objects—like boxes and paper cups! As Yoshi, you'll leap up high, gulp down enemies, and set out on a treasure hunt to find all the different collectables. On the flip side, stages can be played backwards, providing new perspectives to explore and new ways to locate some of the more craftily hidden items!
Gamer Reviews
5147 Reviews
9.47
NA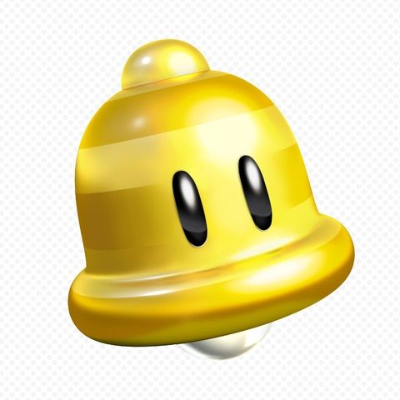 8.70
I like the game. It's very cute and it is somewhat like a Mario game. The only thing I disagree with is that it can be very easy when having 3 allies with you. I want a challenge and to be tested while having a great time. Sure, I'm liking the game. I just feel sad when I leave the ally behind. I don't know why.
Overall, I had a lot of fun with the gameplay, the quality, and the genre of platforming. If there was something more and had a little bit harder option, it would have been a 10/10 instantly!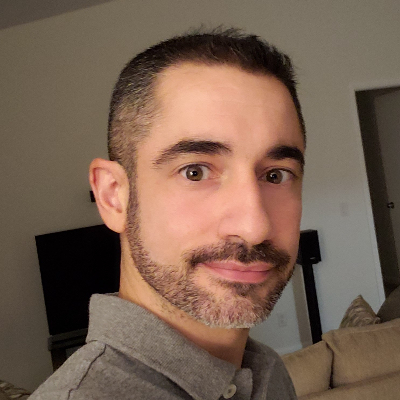 8.70
This game exceeded my expectations beyond what I thought it would be. There is plenty of challenge. The level design is excellent and each level is original. There are 657 flowers to collect in the entire game, which I have collected all of them. There are about 18 worlds, which contain about 3 levels each. Graphics are very impressive. There are a few good songs in the game, but overall the soundtrack isn't too special. If you are a completist, you will have to do an excessive amount of fetch quests within each world, which gets old. But this is a solid game with a good amount of levels.
Aggregate Gamer Reviews
8.50
All in all, Yoshi's Crafted World is a delightful adventure that is held back only by being a bit too predictable. It's a solid platformer for gamers of all ages, and it's easy enough for the youngest players but has enough charm to keep adults playing. It's also easily the best Yoshi game since the SNES original, and while it's difficult to live up to a classic, Crafted World does a good job on its own merits. Even if you're not a fan of Nintendo's multicolored dino-horse, it's worth giving Crafted World a shot. You might be charmed and surprised.
7.00
Combining its playful (yet awful) music, cute art direction, and easy gameplay, Yoshi's Crafted World is a relaxing experience that was quite refreshing. It was nice to just pick up the controller and feel like a winner. Sometimes you need that palette cleanser of a video game to come along and Yoshi's Crafted World was just that for me.
8.50
There's a certain tangible feeling to all the chaos that you're capable of unleashing, a polish that is typical of Nintendo's high expectations for what their most popular brands should be capable of delivering and the action never skips a beat. You could call this game a mix of arts and craftiness.