Switch
Yoshi's Crafted World
Trailer, Gameplay, & Screenshots
About this game
Summary
Jump into a new Yoshi adventure in a world made of everyday objects—like boxes and paper cups! As Yoshi, you'll leap up high, gulp down enemies, and set out on a treasure hunt to find all the different collectables. On the flip side, stages can be played backwards, providing new perspectives to explore and new ways to locate some of the more craftily hidden items!
Gamer Reviews
1908 Reviews
9.36
8.98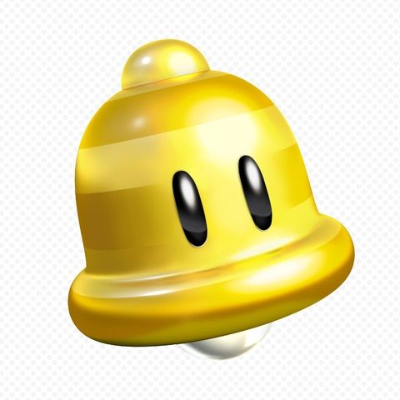 9.00
One of my favorite games on the Switch! It is very cute and is a nice, relaxing, easy-to-play game! The music is a little bit repetitive but the background and mechanics are nice and colorful! Although I did buy it for a discount, this game is spot on and a family-friendly game nonetheless!
Aggregate Gamer Reviews
7.50
Most of my journey through the wonderful cardboard universe of Yoshi's Crafted World, littered with myriad ridiculous noises from Yoshi, was spent with a smile on my face. It's not the type of project that's going to set the world on fire like Tropical Freeze, but it still has more heart than most studios could ever hope to give in their lifetime.
8.00
It's delightfully presented, though, and makes for another very solid entry in Nintendo's ever-growing pantheon of material-based platformers – it takes extreme discipline to not overuse that word 'charm' while discussing it. So, if you're looking to share a light-hearted platformer with the family, or simply relax in a big chair with a cup of something warm and a comfy pair of socks, be sure to have a spare pair ready – Yoshi's Crafted World will charm the ones you're wearing right off.
8.00
In terms of gameplay itself, Crafted World is a great step-up from Woolly World. It feels closer to the original Yoshi's Island, with some brand new quirks added in along the way. Every single stage in Crafted World feels like an entirely different idea come to life, which makes it all feel like a brand new adventure the moment Yoshi jumps in. While the music is a bit of a disappointment, it's still enjoyable and light-hearted the whole time which fits the soft adventures of the wonderful crafted Yoshi.