Switch
Yoshi's Crafted World
Trailer, Gameplay, & Screenshots
About this game
Summary
Jump into a new Yoshi adventure in a world made of everyday objects—like boxes and paper cups! As Yoshi, you'll leap up high, gulp down enemies, and set out on a treasure hunt to find all the different collectables. On the flip side, stages can be played backwards, providing new perspectives to explore and new ways to locate some of the more craftily hidden items!
Gamer Reviews
5143 Reviews
9.47
NA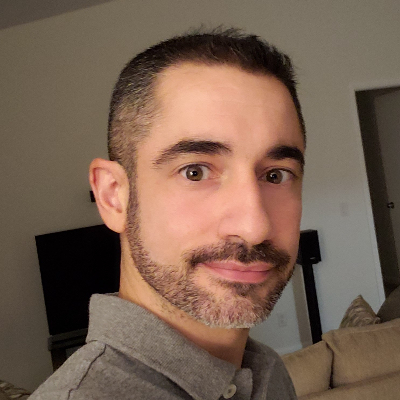 8.70
This game exceeded my expectations beyond what I thought it would be. There is plenty of challenge. The level design is excellent and each level is original. There are 657 flowers to collect in the entire game, which I have collected all of them. There are about 18 worlds, which contain about 3 levels each. Graphics are very impressive. There are a few good songs in the game, but overall the soundtrack isn't too special. If you are a completist, you will have to do an excessive amount of fetch quests within each world, which gets old. But this is a solid game with a good amount of levels.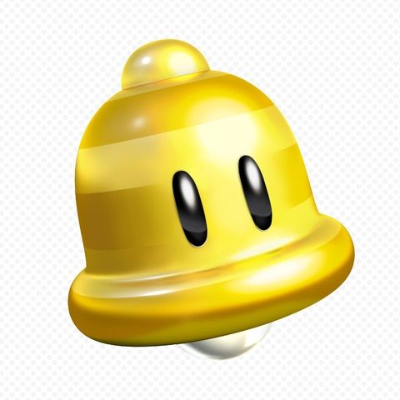 9.00
One of my favorite games on the Switch! It is very cute and is a nice, relaxing, easy-to-play game! The music is a little bit repetitive but the background and mechanics are nice and colorful! Although I did buy it for a discount, this game is spot on and a family-friendly game nonetheless!
Aggregate Gamer Reviews
8.25
After a fun adventure through a world made of wool, Yoshi's transition to arts and crafts is a delight. With satisfying exploration, fun platforming, and a charming art style, Yoshi's Crafted World gives the Switch yet another strong platformer.
9.00
Not only have they created a Yoshi game that convincingly pulls the series out from under the ever-widening shadow of Super Mario World 2: Yoshi's Island, but they have also managed to prop it securely on its own aspirational eye-candy pedestal as a result. This Nintendo Switch exclusive is a stunning visual brainstorm of imagination, color, and creativity. With so much to see and do long after the credits roll, you'd be hard pressed to find anything quite as ingeniously charming or damn right adorable.
8.40
Every Yoshi's Crafted World review found on the web is overly positive and the game is living up to its hype. While it may not be the most challenging platformer by Nintendo, it is surely one of the cutest. The Switch version fits in the platform's capability to deliver enhanced visuals nicely and it feels like the new age of Gameboy for sure.