Switch
Yoshi's Crafted World
Trailer, Gameplay, & Screenshots
About this game
Summary
Jump into a new Yoshi adventure in a world made of everyday objects—like boxes and paper cups! As Yoshi, you'll leap up high, gulp down enemies, and set out on a treasure hunt to find all the different collectables. On the flip side, stages can be played backwards, providing new perspectives to explore and new ways to locate some of the more craftily hidden items!
Gamer Reviews
5028 Reviews
9.46
NA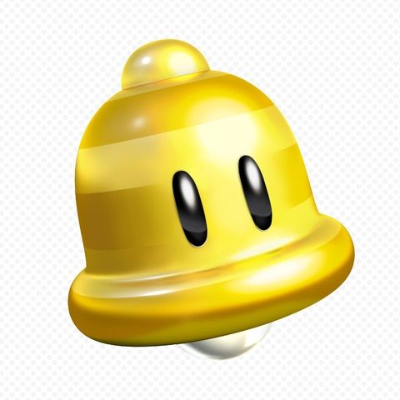 9.00
One of my favorite games on the Switch! It is very cute and is a nice, relaxing, easy-to-play game! The music is a little bit repetitive but the background and mechanics are nice and colorful! Although I did buy it for a discount, this game is spot on and a family-friendly game nonetheless!
Aggregate Gamer Reviews
10.0
The lack of challenge and the backtracking requirements to get to 100% might turn some people off. The fantastic visuals and attention to detail, combined with skillful, clever level building, and an unending barrage of new content and ideas make this not only the best Yoshi game in a long time, but also a masterpiece of design on par with the best the Switch has to offer. [Note: A copy of Yoshi's Crafted World was provided by Nintendo of America for the purpose of this review.]
7.00
Yoshi's Crafted World is exactly what I needed, when I needed it. I could turn off my brain and just have a good time. Nintendo excels at that. While it can get repetitive after a while, it never wears out its welcome. I loved collecting everything in the game and the hours I spent with it were joy-infused. The entry price might be a bit steep, but the Nintendo quality never fails to deliver.