Switch
Yoshi's Crafted World
Trailer, Gameplay, & Screenshots
About this game
Summary
Jump into a new Yoshi adventure in a world made of everyday objects—like boxes and paper cups! As Yoshi, you'll leap up high, gulp down enemies, and set out on a treasure hunt to find all the different collectables. On the flip side, stages can be played backwards, providing new perspectives to explore and new ways to locate some of the more craftily hidden items!
Gamer Reviews
4879 Reviews
9.46
NA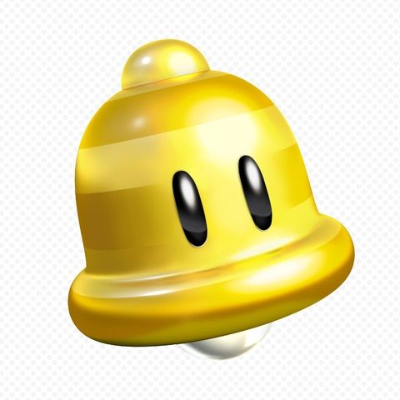 9.00
One of my favorite games on the Switch! It is very cute and is a nice, relaxing, easy-to-play game! The music is a little bit repetitive but the background and mechanics are nice and colorful! Although I did buy it for a discount, this game is spot on and a family-friendly game nonetheless!
Aggregate Gamer Reviews
8.50
As a huge fan of the Yoshi series, in general, I can honestly say Yoshi's Crafted World did not disappoint me. I really found the details behind the levels to be stunning and highly enjoyable – I can't stress enough how creative it looks. Despite a few minor complaints here and there, fans of Yoshi games and platformers in general should give Yoshi's Crafted World a go – there's even a free demo, so there's nothing to lose. I highly recommend the game to gamers who enjoy playing with their family or a young child. Although I had a few complaints here and there, it was nothing to make me not want to recommend the game.
6.00
Google defines cardboard as "lacking depth and realism; artificial," and that definition certainly feels true-to-form here. Yoshi's Crafted World has all of the components of a classic platformer game, but the entire experience just feels shallow. There's no doubt that children will have fun with it, and longtime Nintendo fans will jump on the chance for another strong dose of nostalgia, but there's not much to satisfy modern-era gamers otherwise.
7.00
Yoshi's Crafted World is still a pleasant surprise. I was just expecting a solid little platformer, but I was floored by Yoshi's Crafted World's sophisticated imagery, abundant heart, and charmingly fun level design. Whether playing solo or cooperatively, I'm looking forward to exploring more of Yoshi's Crafted World and diving head first into that colorful trip.