7.27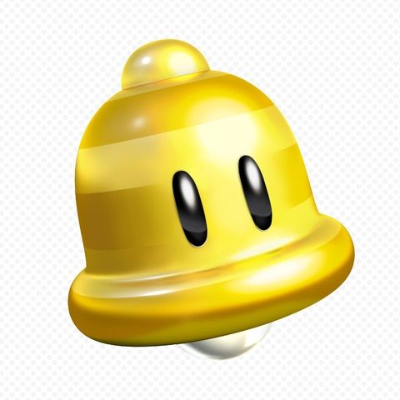 8.30
It is definitely not a bad game! It can be fun and adventurous! So much to do with so many things around me! I also got it for $25 off and that is a great deal for a 3D platforming game! Go check it out, it is in Eshop for only $13.59. Get it before the deal expires! =)
Aggregate Gamer Reviews
When Yooka-Laylee was originally announced as a Kickstarter project by former Rare developers, it gave fans of the 3D platformer hope that a nearly dead genre could return to its former glory. It's unfortunate, then, that Yooka-Laylee is no more than a mediocre attempt to capture nostalgia from the days of yore. In a year that has given us some truly innovative and special 3D platformers that pushed the genre to new heights, I can only really recommend pushing through Yooka-Laylee's pedestrian campaign to the most enthusiastic of old Rare's fans.
6.00
It's not a bad game by any means, however. By following the Banjo blueprint already set out, the fundamental gameplay elements on offer are superb and Yooka-Laylee is still fun, mostly. It's a solid start for Playtonic, I just hope that with their next game, they let their talents run wild rather than sticking too close to the subject matter.
8.00
If you like 3D platformers, you should expect greatness. It does that style of gameplay really well. But one of the reasons the genre sort of died down is that developers were having a hard time finding new ways to make jumping puzzles exciting. There aren't a lot of new tricks in Yooka-Laylee, but the nostalgia will either make you love it or wonder why you loved these sorts of games at all.