Switch
Yooka-Laylee and the Impossible Lair
NA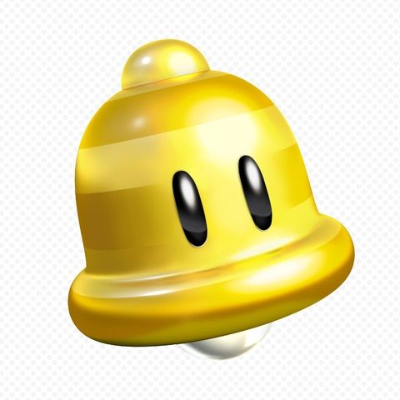 8.70
It is a fun game! Not only is the price reasonable, but the game is better than New Super Mario Bros U. Deluxe! It is just as good as Donkey Kong Tropical Freeze and half the price! It is also cool that you can try the impossible lair level as many times as you like.
Aggregate Gamer Reviews
Yooka-Laylee and the Impossible Lair is, at its worst, an enjoyable 2D platformer. Some of the level design is a tiny bit pedestrian, but the dynamic duo have a versatile moveset that helps make rolling around levels fun. Where this game shines is in the sum of its parts. The individual levels might not be outstanding, but combining those with alternate versions and a light and engrossing overworld make the whole package that is Playtonic's second game a thrilling one.
Even with plenty of superb 2D platformers releasing in recent years, Yooka-Laylee and the Impossible Lair easily belongs alongside the best the generation has to offer thanks to excellent level design and platforming that is evocative of past classics from the genre.
Yooka-Laylee and the Impossible Lair is a lot deeper and entertaining than I could have ever imagined. The fact that this Donkey Kong Country-inspired game won me over, even though I don't like its main source of inspiration that much, shows how good it actually is. It's challenging, charming, chock-full of content, and incredibly well-polished for a multiplatform game on Switch.