Switch
Yooka-Laylee and the Impossible Lair
9.05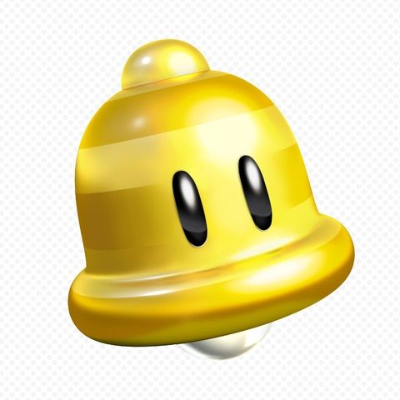 8.70
It is a fun game! Not only is the price reasonable, but the game is better than New Super Mario Bros U. Deluxe! It is just as good as Donkey Kong Tropical Freeze and half the price! It is also cool that you can try the impossible lair level as many times as you like.
Aggregate Gamer Reviews
8.00
Yooka-Laylee and the Impossible Lair is another enjoyable 2D platformer to add to the Switch's ever-growing line-up. Overly familiar in many ways but not without a splash or two of its own inventive ideas. Sure, some are more successful than others but in the end, you're left with a challenging and reliably entertaining platformer and a great extension of the Yooka-Laylee brand.
Yooka-Laylee and the Impossible Lair is a lot deeper and entertaining than I could have ever imagined. The fact that this Donkey Kong Country-inspired game won me over, even though I don't like its main source of inspiration that much, shows how good it actually is. It's challenging, charming, chock-full of content, and incredibly well-polished for a multiplatform game on Switch.
7.00
Yooka-Laylee and the Impossible Lair neatly captures the essence of Yooka-Laylee and reimagines it as a new type of game. It's a distillation and a simplification, but it's effective. Then, as its grand finale -- a necessary conclusion that looms over the whole game -- it turns uncharacteristically punitive. It's rewarding, that much is undeniable. But it also leaves you feeling like all those hours spent beekeeping never really prepared you for the final challenge. Those bees just afford more leeway over the course of a very long struggle. It's kind of a buzzkill.