Switch
Xenoblade Chronicles: Definitive Edition
Trailer, Gameplay, & Screenshots
About this game
Developer: Monolith Soft, Inc.
Summary
MONOLITHSOFT's epic Xenoblade Chronicles game, which originally launched in 2012 on the Wii system, is destined to be reborn on Nintendo Switch as Xenoblade Chronicles: Definitive Edition. The game, which chronicles the adventures of Shulk and Fiora, is scheduled to launch for Nintendo Switch in 2020.
Gamer Reviews
2857 Reviews
9.21
NA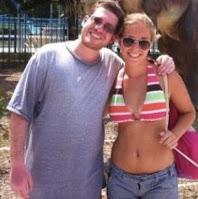 10.00
The Monado: The Legendary Red Sword: 🗡 The Destroyer of Mechons: Mechonis and Bionis The 2 Titans that fought until they both died that over time the Bionis form life forms called Humanoid/Homs know as humans and Nopons; The Mechonis form life forms for the Mechina/Mechons as machines. The Monado Is A Sword that gives the user Special Abilities as seeing stuff happen ahead of time, give teammates shields and teammates the ability to hurt the Mechons but also it made the user weak over time like with Dunban Right Arm; Shulk and Fiora Have Their 1st Ever Kiss 😘 being Long Time Friends since they were kids and shows how much they really love ❤️ and care about each other as the game goes on with some crazy plot twists. Shulk and Company have to Stop Metal Face the Head of the Mechons; Zanza is the Evil God that tells Shulk he must win to become God himself to Save The Universe from existing with Rein Time Fiora Dunban and others in this Cinematic Cutscenes MasterPiece.
GamePlay: 9
Story/Characters: 10
Music/Sound: 10
Voice Acting: 10
Graphics: 9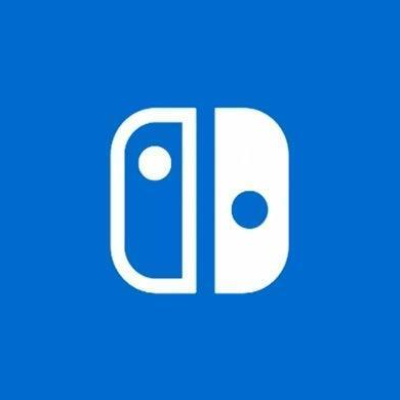 9.50
The best way to experience a true classic!!! A lot of the elements have been changed ... for the better, allowing for a smoother gameplay through and through. A true masterpiece with its incredible story and interesting premise.
10.00
9.50
Xenoblade Chronicles is a fantastic game. It has some feelings of Final Fantasy XII, but at the same time, feels unlike any other game. The combat is complex and challenging, exploration is both fun and rewarding, and the story and world is something to be seen. Fans of the original game can still have a blast here and people who never tried it before on Wii or 3DS should most certainly pick this one up. This is one of those RPG that will be on top 10 lists for years.
9.00
Xenoblade Chronicles is, unquestionably, a game that every JRPG fan needs to play. The combat is thrilling and thoughtful, and even though certain regions feel too large and empty, the world is gorgeous and delightful to explore. There is so much to do and see, and so long as you can hold your own in battle, you can advance at any pace you like.