Switch
Xenoblade Chronicles 2
Gamer Reviews
3613 Reviews
8.65
NA
10.00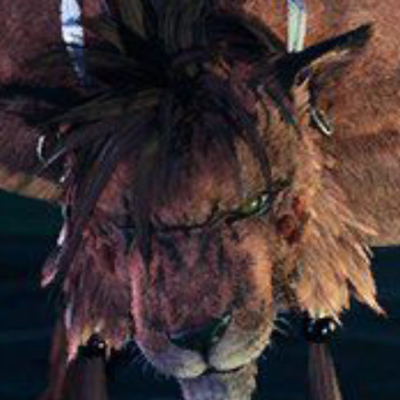 8.00
I could accept all the nods that this game received, but is really fun to play, the story is really good, the fan service may be too much but thats not the strenght of the game, for xeno lovers this is a perfect fun game that could give u over a hundred hours of fun.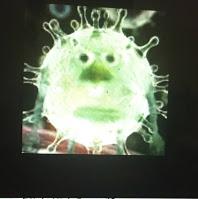 10.00
Score of 8.48? Seriously? This generally well-loved game is at a lower playscore than Pokemon Sword and Shield, one of the most actively hated games of last gen?? Something isn't right here..
As for my review, I was gonna give it a 9.0, but I bumped it up to 10 hoping to raise the average score. Memorable characters, great story, great combat, beautiful world, god-tier music.
7.00
It will be a tough pill to swallow for people who aren't accustomed to the typical cliches found in many Japanese RPGs, and its often clumsy nature keeps it from being the next groundbreaking Switch game, but Xenoblade 2 is worth pursuing if you've got enough patience to let it blossom.
7.00
A wide-sweeping game with an ambitious story, Xenoblade Chronicles 2 offers up an intriguing world to explore. Unfortunately, confusing map markers and a padded-out combat system make actually exploring more of a chore than is necessary.
Xenoblade Chronicles 2 is a delightful and fantastic JRPG experience. A long story full of adventure, character, charm, and whimsy will keep you playing for dozens of hours without breaking a sweat. The combat, like the story, takes a while to get going, but once it does its depth shines through, even if it can be a bit overly complex at times. Despite these small nitpicks, this is yet another amazing game for Nintendo Switch, cementing it as a true contender for best console on the market this year.