Switch
Xenoblade Chronicles 2
Gamer Reviews
3615 Reviews
8.65
NA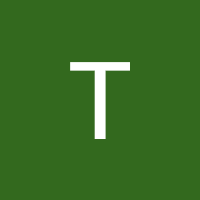 10.00
I love playing the game it is fun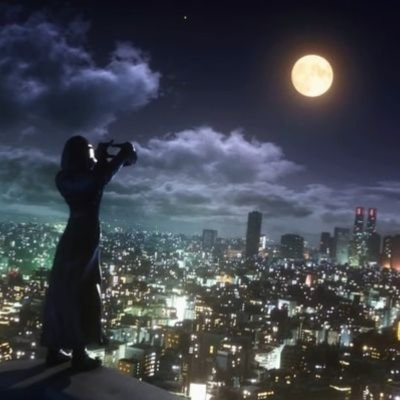 6.00
Es un buen juego que me hubiese encantado disfrutarlo más y valorarlo mejor, pero no ha podido ser por muchos factores.
La historia es una gran ilusión, te muestra un comienzo perfecto con muchas incognitas que esperas resolver en las siguientes horas de juego, sin embargo el storytelling está tan mal estructurado que te sumerge en un mar de relleno constante e insípido el cual solo se salva por los fantásticos escenarios que presenta el juego, como buen Xenoblade. Hay una inmensa cantidad de fanservice orientado en su mayoría al público japonés y no a los fans de la saga (aunque por suerte en los dos últimos capítulos esto se compensa).
El doblaje inglés es nefasto, carente de emoción alguna y mala elección de voces, pero el doblaje japonés tampoco se salva, es un sumidero de gritos de todos los tipos y las voces muchas veces también carecen de la emoción que debe de tener la escena.
El punto más negativo (que comparte con sus anteriores juegos) es el del diseño de personajes, el cual es nefasto: los personajes masculinos carecen absolutamente todos de personalidad, perfectamente podrían ser todos personajes secundarios de otro JRPG triple A, en cuanto al diseño de los personajes femeninos... Me gustaría no comentar, pero tengo la necesidad de hacerlo. Solamente se salva un diseño de estar hipersexualizado y es concretamente de Nomura, el resto de chicas, por lo que el diseñador decidió, tienen la necesidad de tener pechos desorbitados y ropajes casi inexistentes que te sacan de todo contexto dramático posible. Pero es que esto no se queda ahí, luego tenemos personajes lolis que comparten a veces características con los anteriores o, están continuamente haciendo posturas innecesarias.
Mitsuda vuelve a hacer milagros con una banda sonora espectacular, pero el juego peca del mismo problema que otros JRPGs, es tan largo que tiene la necesidad de repetir temas una y otra vez, aunque con diferentes tonalidades.
Ya por último, el sistema de combate es digno de MMO, semiautomatizado y repetitivo a más no poder.
En resumen, Xenoblade Chronicles 2 es un buen juego, con varios aspectos muy positivos, pero otros que rozan el desastre. Un juego con un gran comienzo y un muy buen final que te deja buen sabor de boca, hasta que recuerdas lo amargo que es el camino hasta los últimos capítulos.
10.00
7.00
It will be a tough pill to swallow for people who aren't accustomed to the typical cliches found in many Japanese RPGs, and its often clumsy nature keeps it from being the next groundbreaking Switch game, but Xenoblade 2 is worth pursuing if you've got enough patience to let it blossom.
7.00
A wide-sweeping game with an ambitious story, Xenoblade Chronicles 2 offers up an intriguing world to explore. Unfortunately, confusing map markers and a padded-out combat system make actually exploring more of a chore than is necessary.
Xenoblade Chronicles 2 is a delightful and fantastic JRPG experience. A long story full of adventure, character, charm, and whimsy will keep you playing for dozens of hours without breaking a sweat. The combat, like the story, takes a while to get going, but once it does its depth shines through, even if it can be a bit overly complex at times. Despite these small nitpicks, this is yet another amazing game for Nintendo Switch, cementing it as a true contender for best console on the market this year.