NA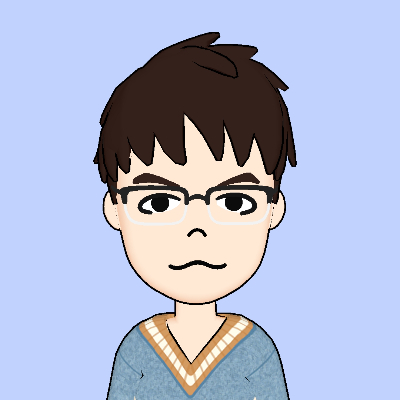 9.50
I played this game a while ago but as I write this it is on sale for about $10. If you ever though about trying a visual novel I can say that at this price this game is an amazing deal.
For anyone who has played Persona 4 it is the school dating game. Every day you decide where to go and see which girl is there. By seeing a girl lots you see her whole story and earn her ending. The trick is you don't know who is where, though you do get hints where they will be. The good news is the game tracks where you went and who was there, so on subsequent runs your map fills in and you can better "stalk" your lady. This game is light on the romance. You get a beach scene for doing a route correct, but the rest of the route is not overly lovey dovey. It is more of a horror/mystery. The ending really surprised me and hit me hard emotionally.
I am not a visual novel fan so I can't compare it to other games. But at this sale price I can not recommend it enough if you are curious about it.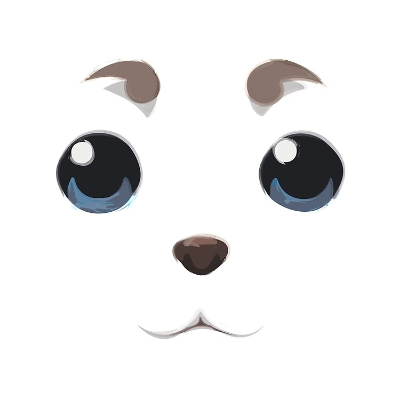 8.00
I enjoyed the voice acting and the mystery around the Yomibito myth. I got worst ending so many times but the game remembers the choices you made so every play through becomes less punishing. But once I got to the true ending I felt kind of conflicted about the change.
+Good voice acting (even annoying kensuke was annoyingly well voiced.) Good soundtrack.
+Beautiful art and characters
Beautiful art, fantastic premise, engaging story, well developed characters and a shocking twist. Must play.
Aggregate Gamer Reviews
9.50
"World End Syndrome" takes the standard visual novel game and adds graphically stunning illustrations to heighten the creepy factor as you unravel the mysteries behind Mihate Town.
Overall, if you are already a fan of visual novels as a whole, Worldend Syndrome will probably be successful at drawing you in. If you're not already a fan of the genre, it isn't likely to change your mind. Between the lengthy prologue and the slightly disappointing shift in gameplay that comes after it, Worldend has a lot of potential for its storytelling that it constantly seems to put just out of reach in order to pad out its length and starve the player of interesting information until the very last second, before repeating the same process over and over again.
8.00
For those more easily scared it is advisable not to play this game in the dark, as ordinary night noise morphs into a death seeking being whose badness is not as clear cut as it seems. To get one hundred percent completion, several playthroughs will be necessary, yet each character is likeable enough that replaying it isn't a chore, not when more truths will be revealed by doing so.