NA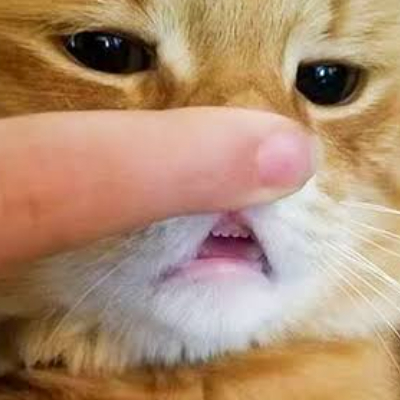 7.10
Trigger warning : topics about suicide are present in this game
What comes after is a short 1 hr side scrolling visual novel game. As vivi you get to meet people and other living beings heading to the after life. As a person who treads life as if already dead, you get to learn new perspectives and even grasp new found hope from talking to and learning the lives of the after life or as what the game calls, what comes after, dwellers.
It's an overall wholesome game, there are moments that can be a bit shocking but there are also moments that are heartwarming. I like short games like this cause amidst adulting and busy schedules it doesnt take up too much of your tim
It's like a warm hug and a cup of coffee or tea on a peaceful sunday.
Aggregate Gamer Reviews
If you're more interested in narrative as opposed to gameplay, you will likely find some enjoyment here, but those who are more interested in gameplay should probably steer clear. What Comes After has a lot to say, and even if a shoddy translation takes the impact down a bit, it's still worth a look if its premise has caught your eye.
5.00
It's all the other issues What Comes After tries to deal with – deforestation, animal abuse and more – that ruin the experience. As important as all of those issues are, What Comes After doesn't give enough time for them to have any real purpose or meaning. Had it been more focused, it could have had much more impact.
10.0
Taking everything into consideration, I would absolutely recommend this game. The aesthetics in combination with the meaningful, positive narrative come together to construct the complete package for a short ride into What Comes After.