Switch
WarioWare: Get It Together!
Trailer, Gameplay, & Screenshots
About this game
Summary
Take on over 200 quick and quirky microgames—lightning-fast minigames filled with frantic fun—solo or with a friend! When his latest harebrained business scheme goes awry, Wario must use his signature style (and smell) to fix it. How? By playing a twisted collection microgames of course! From assembling a robot to pulling out a statue's armpit hair, the WarioWare™: Get It Together! game is a comedic, cooperative microgame mashup. Find a friendly frenzy with a mountain of microgamesHelp out infamous game designer, Wario, after he gets sucked into his latest creation in Story Mode. Go it alone or with a friend in 2-player cooperative play—a first for the series! You can either play on the same system** or via local wireless***.Play as Wario and his colorful crewFor the first time, YOU control Wario and friends inside their own chaotic games. Use their distinctly absurd abilities to take on a rush of microgames. Tip a turtle with the help of Wario's dash or choose Ashley and hurl a spell at it. In WarioWare: Get It Together!, mix and match characters and microgames for maximum fun!
NA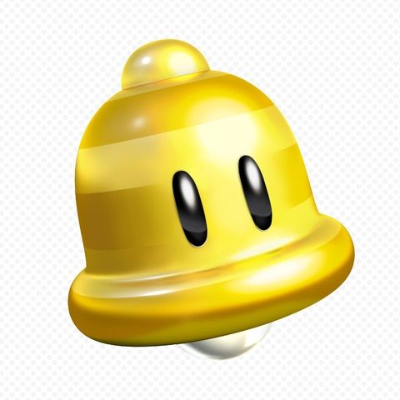 8.70
It's a very fun and challenging game. Sure, it's fast-paced and whatnot. But I love the Nintendo-themed ones and seeing the different game-like levels in the game. For the right price, it is a good and proud game. After all, obey Wario, destroy Mario!
Aggregate Gamer Reviews
8.00
Thankfully, there is enough in WarioWare: Get It Together to keep fans plugging away at high scores and microgame mastery. The character movement can make some of the games far too simplistic when compared to the timing-based gameplay of past series entries and in the similar Rhythm Heaven series. However, the trade-off in pure variety makes for microgames that keep players on their toes for far longer, and anything that keeps the WarioWare train going is a good thing.
7.75
WarioWare: Get It Together's lively visuals are temporarily engaging, but this candy shell has a hollow center; like any sugary snack, the experience doesn't stick with you. As soon as I'd wrapped Get It Together's brief single-player campaign, I was content to move onto something else. These microgames are a nice treat if you're in an eccentric mood, but these miniature experiences only offer short-lived joy.
7.30
WarioWare: Get it Together! retains its easy to pick up and hard to master nature while adding a bit of a challenging element through its newly implemented characters. However, this can work against it as the layer of complexity may alienate fans who want to optimize their performance because of the way some characters are designed.