Switch
Valkyria Chronicles 4
9.25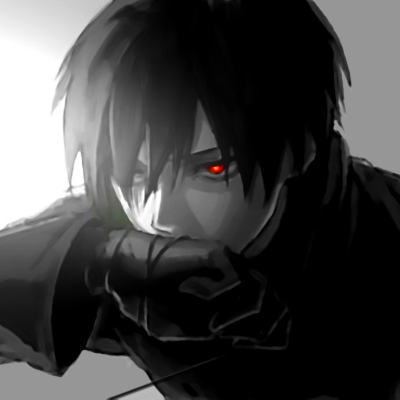 10.00
Une pure merveille ce jeux !
J'ai eu l'impression de regarder est de suivre un vrai animés !
- Le système de combat est excellent ✅
- L'histoire est aussi excellente (comparé a cette bouse de Octopath Traveler 🤣) ✅
- Et bien-sur les graphisme sont tout aussi excellent (PS : il existe un anime sur le premier Valkyria Chronicles) ✅
Aggregate Gamer Reviews
8.00
Ultimately, this is a return to form for the Valkyria Chronicles series as a whole. It stays so true to the franchise's first iteration that it'll feel as if almost no time has passed in the decade or so since the original game first came out. In revisiting the concerns and the environments of the first, it makes the most of those parallels and invites comparison in a way that highlights its strengths.
8.00
Valkyria Chronicles 4's cel-shaded graphics look sharp as ever on the Nintendo Switch, and the tactics provide a sturdy challenge over the course of more than 60 hours of gameplay. Alas, the cast and the story don't quite measure up to the original. If this is indeed a true revival for Valkyria Chronicles, I hope the next entry finds a new and interesting spin on the somewhat tired Second Europan War.
9.00
Just graphically speaking, VC4 is a piece of art. The colors alternate from lush, blissful explosions of pigment, to muddy, dirty warzones. It only accentuates the two sides of the coin that the storyline offers. The weapons, uniforms, tank designs, etc: all of them are incredible. These characters were basically tailor-made to be action figures and statues: I wanted at least a dozen of them to display on my shelves.