Switch
Valkyria Chronicles 4
NA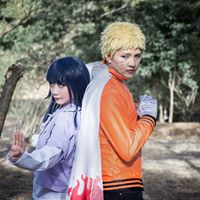 9.80
Gameplay
This was such a big improvement compared to the previous Valkyria Chronicles titles. The BLiTZ system is really unique and refreshing. The game also has a huge variation of missions and maps compared to the previous titles.
Story
The main plot was great and I liked how they related the story to some of the previous titles. The story could still have some improvements. Some parts felt a bit rushed and was lacking in some aspects that led to making some of the villains feel bland.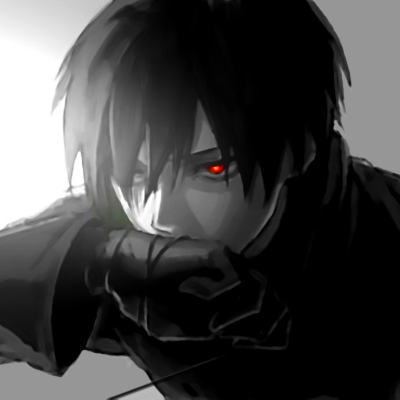 10.00
Une pure merveille ce jeux !
J'ai eu l'impression de regarder est de suivre un vrai animés !
- Le système de combat est excellent ✅
- L'histoire est aussi excellente (comparé a cette bouse de Octopath Traveler 🤣) ✅
- Et bien-sur les graphisme sont tout aussi excellent (PS : il existe un anime sur le premier Valkyria Chronicles) ✅
Aggregate Gamer Reviews
8.70
Valkyria Chronicles 4 is the sequel I've been waiting for, returning to the roots of what made the first game so special. It adds a handful of new and interesting mechanics to its tactical battles, nearly all of which improve the formula in tangible ways, but otherwise plays it fairly safe. The story can feel a little bit impersonal and disconnected from the rest of the series, but the way it makes even the smallest characters important and alive is remarkable.
9.00
Valkyria Chronicles 4 is a game squarely aimed at the Fire Emblem crowd, but any fan of tactical, turn-based combat, military strategy and…honestly…YA romance should at least download the free demo and give it a try.
8.00
Valkyria Chronicles 4's cel-shaded graphics look sharp as ever on the Nintendo Switch, and the tactics provide a sturdy challenge over the course of more than 60 hours of gameplay. Alas, the cast and the story don't quite measure up to the original. If this is indeed a true revival for Valkyria Chronicles, I hope the next entry finds a new and interesting spin on the somewhat tired Second Europan War.