Switch
Valkyria Chronicles 4
NA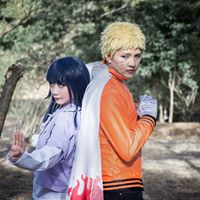 9.80
Gameplay
This was such a big improvement compared to the previous Valkyria Chronicles titles. The BLiTZ system is really unique and refreshing. The game also has a huge variation of missions and maps compared to the previous titles.
Story
The main plot was great and I liked how they related the story to some of the previous titles. The story could still have some improvements. Some parts felt a bit rushed and was lacking in some aspects that led to making some of the villains feel bland.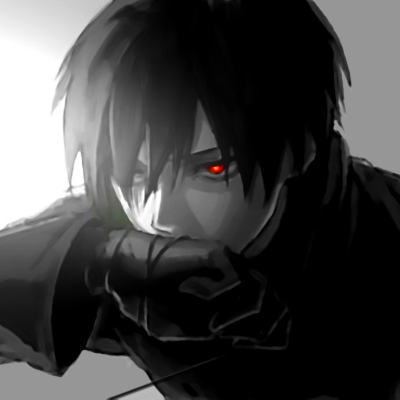 10.00
Une pure merveille ce jeux !
J'ai eu l'impression de regarder est de suivre un vrai animés !
- Le système de combat est excellent ✅
- L'histoire est aussi excellente (comparé a cette bouse de Octopath Traveler 🤣) ✅
- Et bien-sur les graphisme sont tout aussi excellent (PS : il existe un anime sur le premier Valkyria Chronicles) ✅
Aggregate Gamer Reviews
7.00
Valkyria Chronicles 4 has an entertaining and beautiful core unfortunately covered by a flawed shell. You have to break through that shell repeatedly if you want to get to the really good bits and the bits are fantastic, sure, but the in-between moments are incredibly annoying.Four titles into the main series of games, Valkyria Chronicles has an established formula that can carry the series along for much longer.
8.00
Ultimately, this is a return to form for the Valkyria Chronicles series as a whole. It stays so true to the franchise's first iteration that it'll feel as if almost no time has passed in the decade or so since the original game first came out. In revisiting the concerns and the environments of the first, it makes the most of those parallels and invites comparison in a way that highlights its strengths.
9.00
Valkyria Chronicles 4 is a game squarely aimed at the Fire Emblem crowd, but any fan of tactical, turn-based combat, military strategy and…honestly…YA romance should at least download the free demo and give it a try.