Switch
Valkyria Chronicles 4
NA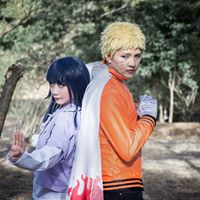 9.80
Gameplay
This was such a big improvement compared to the previous Valkyria Chronicles titles. The BLiTZ system is really unique and refreshing. The game also has a huge variation of missions and maps compared to the previous titles.
Story
The main plot was great and I liked how they related the story to some of the previous titles. The story could still have some improvements. Some parts felt a bit rushed and was lacking in some aspects that led to making some of the villains feel bland.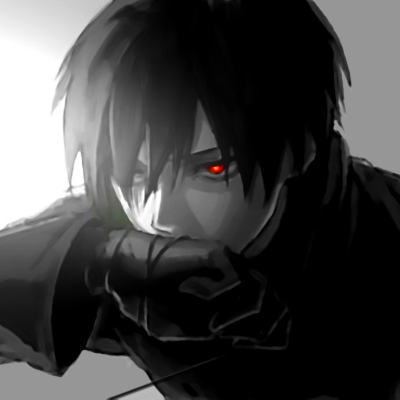 10.00
Une pure merveille ce jeux !
J'ai eu l'impression de regarder est de suivre un vrai animés !
- Le système de combat est excellent ✅
- L'histoire est aussi excellente (comparé a cette bouse de Octopath Traveler 🤣) ✅
- Et bien-sur les graphisme sont tout aussi excellent (PS : il existe un anime sur le premier Valkyria Chronicles) ✅
Aggregate Gamer Reviews
9.00
The Nintendo Switch version has noticeable technical faults, which does make it the weakest version of Valkyria Chronicles 4. Fortunately, outside of annoying menus the rest of Valkyria Chronicles 4 is so solid I am more than willing to overlook those flaws. Due to its likable characters, engaging plot, and fun and unique as ever gameplay, Valkyria Chronicles 4 has definitely cemented itself as one of my favorite strategy games in recent memory.
8.00
Valkyria Chronicles 4's cel-shaded graphics look sharp as ever on the Nintendo Switch, and the tactics provide a sturdy challenge over the course of more than 60 hours of gameplay. Alas, the cast and the story don't quite measure up to the original. If this is indeed a true revival for Valkyria Chronicles, I hope the next entry finds a new and interesting spin on the somewhat tired Second Europan War.
Valkyria Chronicles has had a rough go of it since its initial release. Although the remastered version of the original sold well, the second game was divisive and the third was never localized. Don't even get me started on the Revolution side game. But with Valkyria Chronicles 4, the series is back and everyone needs to enlist.