Switch
Valiant Hearts: The Great War
NA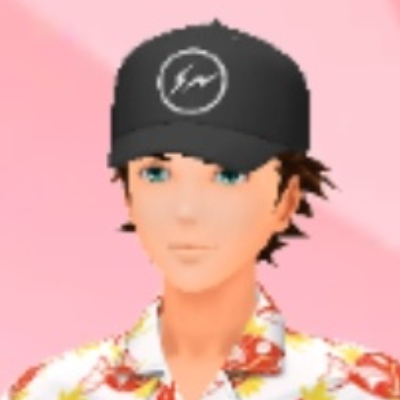 10.00
Valiant hearts: the great war is a game that knew to intersset me in a few different ways.
First offcourse is the story, its a story of 4 playable characters en 1 non playable character all with there own story and problems. These 5 storys wil mix constantly mix toghter which makes it al the more intressting. The thing that really suprissed me besides the great story was historical information you get trough the game.
Seconden is gameplay althoug noting special its still enough to get your attention and sometimes to stop and think about the right sollution.
Aggregate Gamer Reviews
8.00
Valiant Hearts: The Great War is an elegant mix of 2D adventuring, simple logic-based conundrums, and effective storytelling. Its puzzles are a little uninspired, while the game's QTE segments can grow rather tiresome. But Ubisoft Montpellier has told a poignant story with real spirit and invention, and that makes this an easy one to recommend.
Valiant Hearts is a game that I like more in theory than execution. I give Ubisoft Montpellier a lot of credit for taking a level-headed look at a period of history that usually gets overshadowed, but the gameplay didn't get nearly as much attention as the aesthetics. If the puzzles had been more unique or interesting they could've propped up the story instead of dragging it down to mediocrity. Instead Valiant Heart turns one of the greatest conflicts in human history into a dull, repetitive chore.
6.00
Valiant Hearts: The Great War is an extremely linear, extremely easy, and extremely… okay adventure game that deals with the real, non-romanticised side of the first World War. Sadly while a product that's deeply engrossing, technically flawless, and simply beautiful to look at, its core, the story and characters, doesn't manage to ever become the riveting war drama that it is supposed to.