Switch
Untitled Goose Game
NA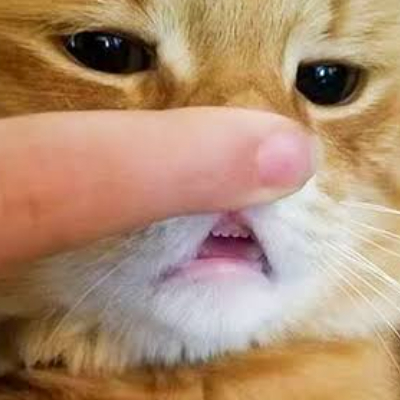 8.40
Ahh to be a goose terrorizing people, cutely at that. I'm living my fantasy of being a perpetual annoyance to people every chance i get with this little goose. The honking is the cherry on top.
It's definitely a funny game, and some of the things you have to do from your to-do-list (yes a goose with a to-do-list lol) are actually challenging.
The music also perfectly sets the chaotic tone of the game.
It's a very straightforward game - Succesfully become the bane of existence in the community from whatever bush you crawled out from.
HONK HONK HONK!!!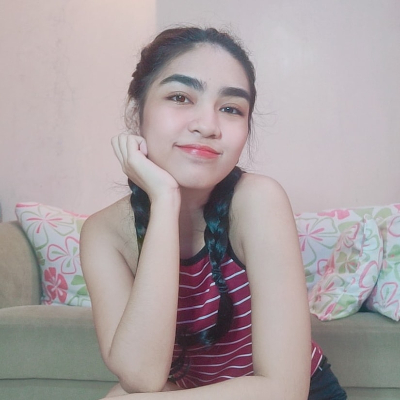 8.50
It took me a while to finally get this game. It rarely goes on sale on the eShop (as of the writing of this review, it's on sale!).
Here are a few of my thoughts about the game:
I love the art style and sound design. For such a funny game, it's quite low-key, which I appreciate. It's a meme game disguised as a calm goose simulator.
The level of difficulty is perfect for this kind of game. Some tasks are so easy, some tasks require a bit more creativity. Nothing ever feels impossible. You just need to observe the NPC's behaviors a bit longer.
It's funny. There were a few moments that I really would laugh out loud while playing.
It unleashed a level of evil in me I did not know was there. I'm sorry that I am not sorry for all the things I did to that kid with the plane.
This game is quite short -- which isn't so bad, but I wish they released DLCs and expansions. I want to annoy more people in the game!
There were a lot more fun things you could do in the game that were not in the "to dos" like <SPOILERS> helping that old man play that ring game, or harvesting all the carrots, or delivering parcels and letters.
Honestly, I really want more. It's such a short game that the price feels steep... but I hope this would help fund for another game in the series? Pleeeaasseee?
Aggregate Gamer Reviews
7.00
There was always going to be the worry that Untitled Goose Game would be a case of all hype without the delivery. Fortunately what we got is a unique, charming and often amusing experience that's only dampened by some frustratingly tough puzzles and occasionally clumsy controls. It's far from perfect, sure, but it's certainly a game I'll remember with a smile on my face. Honk!
7.50
Untitled Goose Game is a great concept, and ends in the same charming way it started. Pranking people is fun, and doing it as a goose just adds to the thrill. Most people will play it for the silly premise, complete it in a few hours, and go on their merry way without touching it again. If you just want to mess with people as a goose, here's your chance – but the shallowness and repetition hold it back from being a truly engaging game.
9.00
Untitled Goose Game is a gem that hits all the right marks. There's some real appeal in using an otherwise innocuous animal sowing chaos in a sleepy village, and it helps that the results aren't violent at all. The game's short length keeps the experience from wearing thin, but there's enough here to keep you busy. With a pleasant presentation, Untitled Goose Game is a title where you'll both cherish the initial experience and enjoy showing it off to friends to see their reactions.