Switch
Untitled Goose Game
NA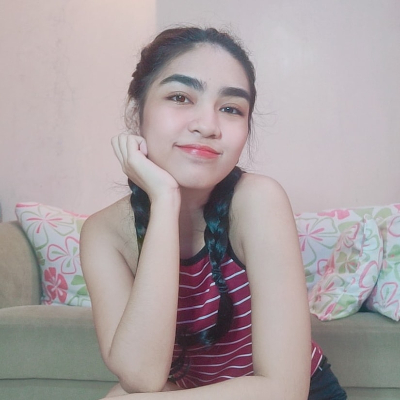 8.50
It took me a while to finally get this game. It rarely goes on sale on the eShop (as of the writing of this review, it's on sale!).
Here are a few of my thoughts about the game:
I love the art style and sound design. For such a funny game, it's quite low-key, which I appreciate. It's a meme game disguised as a calm goose simulator.
The level of difficulty is perfect for this kind of game. Some tasks are so easy, some tasks require a bit more creativity. Nothing ever feels impossible. You just need to observe the NPC's behaviors a bit longer.
It's funny. There were a few moments that I really would laugh out loud while playing.
It unleashed a level of evil in me I did not know was there. I'm sorry that I am not sorry for all the things I did to that kid with the plane.
This game is quite short -- which isn't so bad, but I wish they released DLCs and expansions. I want to annoy more people in the game!
There were a lot more fun things you could do in the game that were not in the "to dos" like <SPOILERS> helping that old man play that ring game, or harvesting all the carrots, or delivering parcels and letters.
Honestly, I really want more. It's such a short game that the price feels steep... but I hope this would help fund for another game in the series? Pleeeaasseee?
Aggregate Gamer Reviews
7.00
I'm always thankful for relatively shorter game experiences, but I'd love to see more goose hijinx from these developers in the future. Take the openness of Goat Simulator but remove the memes, take the versatility of Hitman but remove the murder, and absolutely keep the fun aesthetic and sounds of Untitled Goose Game that made it unique.
8.00
Video games have made me a god, a superhero, and a savior of planets, but rarely have I felt more powerful than in Untitled Goose Game. Being given control of this feathered menace and armed with a checklist of hilarious, dickish tasks to complete is some of the most fun I've had with a game all year. My only real complaint is its fairly short runtime – I would have gladly spent hours longer goosing around. But even still, the charming design of its world and the clever challenges within it had me laughing, smiling, and eagerly honking the whole way through.
8.00
Almost everything that's wrong with Untitled Goose Game – and to be fair, there isn't that much – is inherently wrong with the stealth genre in general, and a silly game about a goose wrecking someone's flower beds was never likely to change that. But what it does do, over and above other stealth games, is combine charming visuals and glorious audio with such a ridiculous and unique premise, it's impossible not to honk through this one with a massive smile on your face.