NA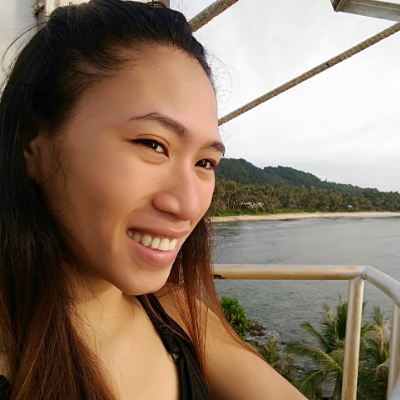 8.00
I have not finished the game yet, but I enjoyed the story that unfolds as I was progressing through the years.
There were a few small items that I wished I could have clicked to figure out what they were.
If you want this game, play it on pc. Overall, it's cute and chill, the music is relaxing.
Aggregate Gamer Reviews
9.00
Unpacking manages to do several things very well, all at the same time. It's a touching story told through interaction, it provides the creative play space of a great dollhouse game, and it deftly applies established game design ideas from completely different genres. Its only real shortcoming is the repetition that is a necessary byproduct of landing its message.
9.00
Unpacking may be a zen puzzle game that's just relaxing for some, but for me it was a more profound experience that I'll never forget. Sometimes we put our past into proverbial boxes; ripping off the tape and rediscovering what we hid away can be cathartic and illuminating.
Unpacking on Switch doesn't quite stick the landing of the zen experience it aspires to be, but if you can tolerate some frustrating interfaces and controls, this is still a game worth exploring. Just maybe consider playing it on PC since that experience should be much stronger without the control caveats.