7.57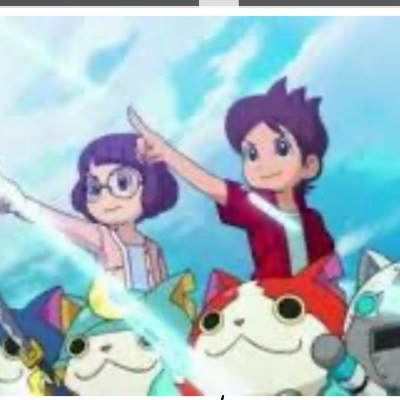 8.80
This game runs great on the switch. This is the kind of game that almost every thing you do makes something happen, even something as irrelevant and pointless as waiting in a room for 5 minutes, will give you at least some funny dialogue. and let me tell you this game is FUNNY there's not 3 full sentences that go by without some humor. The reason I'm not writing a whole lot about this game is simply that this is the kind of game where almost everything except the title could be considered a spoiler. Which makes it all that more fun to play. (Edit. Forget to mention that the playtime is about 3-5 hours. That doesn't sound like much but (without spoiling anything) you will probably want to play a few more times, download this game and you'll see why)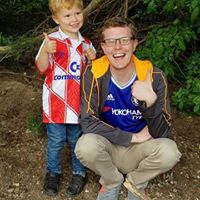 6.50
Aggregate Gamer Reviews
9.00
It's been a long time since we've played a game that manages to surprise so often and in so many unique ways, and even if it doesn't look like much, Undertale has way more going for it under the surface. Excellently written characters, a genre-bending battle system and a solid soundtrack make this one an easy recommendation, especially to RPG lovers. Do yourself a favour and give this one a download.
9.00
Without spoiling the many ways it will screw with your expectations, it isn't possible to truly capture how wonderful Undertale is. You wouldn't know it with a passing glance, but it's one of the most progressive and innovative RPGs to come in a long time, breaking down tradition for the sake of invention, with great success.
Going through the experience today, it's easy to see why Undertale was the talk of the town two years ago. It's not an overly long playthrough, but it's an impactful 7+ hours. A slow burn that starts off cute, but builds up to an absolutely thrilling last couple hours. I'm not sure if the Pope has gotten around to playing it yet, but he would be doing himself a disservice if he hasn't.