Switch
Ultimate Chicken Horse
10.00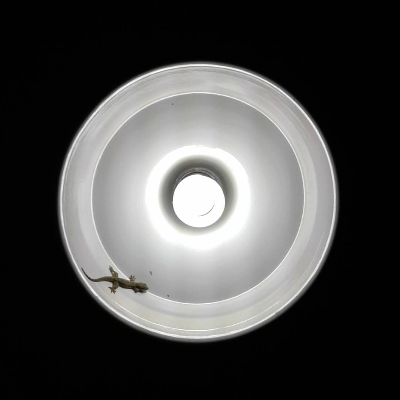 10.00
Played this game with a couple of friends and it sure was a few rounds of craziness. The game looks very simple and all cutesy-like at first glance but the rivalry and competitiveness among your group get more intense the longer the playtime.
It's quite challenging trying to reach the end goal while setting up traps for your friends and also evading theirs. It easily became a game of "if I can't win, then I'm bringing everyone else down" for most of us. Hilarity ensues and it doesn't take long for the bribery and betrayal to surface.
It's an enjoyable game to play with friends and I will definitely play it again.
Aggregate Gamer Reviews
The style of Ultimate Chicken Horse is great and when it all comes together, it is a special brand of silly party gaming. Unfortunately, unless you find that perfect situation, the quality of the fun can vary wildly. So much of the amusement here is dependent on having the right people to play with. Find that setup and this is a madcap party game.
9.00
Ultimate Chicken Horse effortlessly combines level creation, solid platforming and brilliant multiplayer all into one fantastic package. It's a game that continues to surprise and amuse in huge measures and if we do end up seeing a Super Mario Maker sequel in the future then Nintendo would be wise to take to note of what Clever Endeavour Games has accomplished here.
8.50
The fun of Ultimate Chicken Horse may be limited without others to play with, and its simple art design left a lot to be desired, but at $14.99, these are not good enough excuses to miss out on it. Single-player level creation games are intimidating and not for everyone, but with this particular multiplayer spin on it, you may find yourself to be more creative and thoughtful than you thought you were.