NA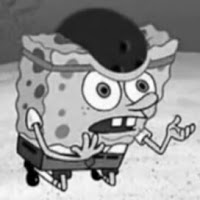 8.50
A few hours in and I love the game, at times it provides a good challenge and you can go off and do your own thing if you want. But sometimes the mechanics and movement can't be weird, if we also had the ability to change the controls to our preference it would defenitly get a higher rating!
Aggregate Gamer Reviews
7.00
If you're tired of Payday 2's often loud and at-large robbery antics – and you'd like to take a detour into the more quiet vocation of thievery – Thief Simulator has the new career for you. While it's not the prettiest of games and it soon starts repeating itself, the sense of freedom you're given to rob neighbourhoods full of unsuspecting victims is still an intriguing one. He might not be Garrett, but The Thief has plenty of skills to steal a place on Nintendo Switch.