Switch
The Witcher 3: Wild Hunt — Complete Edition
Trailer, Gameplay, & Screenshots
Buy now
Nintendo
About this game
Summary
Winner of over 250 Game of the Year awards, The Witcher 3: Wild Hunt is a story-driven, open world adventure set in a dark fantasy universe. You are Geralt of Rivia, mercenary monster slayer. At your disposal is every tool of the trade: razor-sharp swords, lethal mixtures, stealthy crossbows, and powerful combat magic. Before you stands a war-torn, monster-infested continent you can explore at will. Your current contract? Tracking down the Child of Prophecy, a living weapon that can alter the shape of the world.
NA
9.80
The Witcher: Complete Edition is just as you'd expect from a port for a less powerful console. The graphics appear slightly blurry, however are still magnificent by any means. The base game remains as fantastic as ever, albeit with a couple glitches here and there as the console makes an effort to play such a powerful game. If you already have the game on PS4 or Xbox, there's no reason to buy it here, but for newbies, it's an excellent purchase.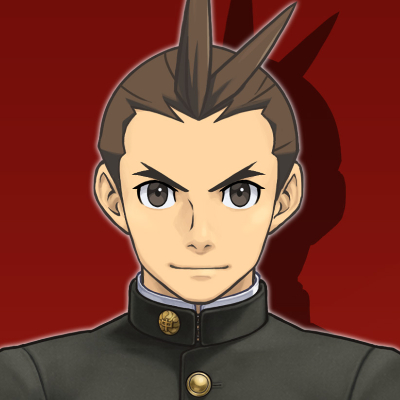 9.00
Ported well on the Switch. No noticeable framedrops on handheld mode.
Aggregate Gamer Reviews
The Switch version of The Witcher 3 feels like the video gaming equivalent of the Guns n' Roses reunion tour I attended a few years ago. I never thought I'd ever see that happen in my lifetime, yet it did, and it ended up being much better than I could have ever imagined. Being able to play one of the best games of all time in a very playable state on such an inferior handheld is just a dream come true.
9.00
Sure, I may have criticized the visuals for being too blurry at times, as well as minor frame-rate hiccups, but those are just niggles when considering the massive open world that is now available to Nintendo Switch owners. This might not be the "definitive edition" of the game, but its existence makes The Witcher 3 accessible to more players, and that is certainly a good thing. The developers should be commended on their efforts here, and I'm excited to see how much further the Switch can be pushed.
Make no mistake, The Witcher 3: Wild Hunt is still the masterpiece it once was. The story is brilliant, and the writing and characters that help flesh out the world are nothing short of sublime. If this is your first experience with Wild Hunt, there's no doubt you will fall in love, and the Switch is a decent way to experience Geralt of Rivia. However, if you've already played Wild Hunt on console or PC, there's really nothing that can add to or improve on what has come before.