Switch
The Witcher 3: Wild Hunt — Complete Edition
Trailer, Gameplay, & Screenshots
Buy now
Nintendo
About this game
Summary
Winner of over 250 Game of the Year awards, The Witcher 3: Wild Hunt is a story-driven, open world adventure set in a dark fantasy universe. You are Geralt of Rivia, mercenary monster slayer. At your disposal is every tool of the trade: razor-sharp swords, lethal mixtures, stealthy crossbows, and powerful combat magic. Before you stands a war-torn, monster-infested continent you can explore at will. Your current contract? Tracking down the Child of Prophecy, a living weapon that can alter the shape of the world.
9.00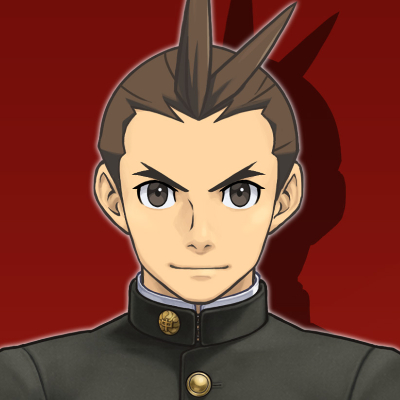 9.00
Ported well on the Switch. No noticeable framedrops on handheld mode.
Make no mistake, The Witcher 3: Wild Hunt is still the masterpiece it once was. The story is brilliant, and the writing and characters that help flesh out the world are nothing short of sublime. If this is your first experience with Wild Hunt, there's no doubt you will fall in love, and the Switch is a decent way to experience Geralt of Rivia. However, if you've already played Wild Hunt on console or PC, there's really nothing that can add to or improve on what has come before.
8.00
The Witcher 3 for Switch is a marvellous port that makes some smart sacrifices to graphics and performance to translate a fantastic game in a downgraded but highly playable action-RPG.
7.00
A well-functioning port of a brilliant game with an unexpected identity crisis. Given the availability of other platforms, the visual compromise makes this technical marvel a difficult sell to first-timers and veterans.