Switch
The Witcher 3: Wild Hunt — Complete Edition
Trailer, Gameplay, & Screenshots
Buy now
Nintendo
About this game
Summary
Winner of over 250 Game of the Year awards, The Witcher 3: Wild Hunt is a story-driven, open world adventure set in a dark fantasy universe. You are Geralt of Rivia, mercenary monster slayer. At your disposal is every tool of the trade: razor-sharp swords, lethal mixtures, stealthy crossbows, and powerful combat magic. Before you stands a war-torn, monster-infested continent you can explore at will. Your current contract? Tracking down the Child of Prophecy, a living weapon that can alter the shape of the world.
9.00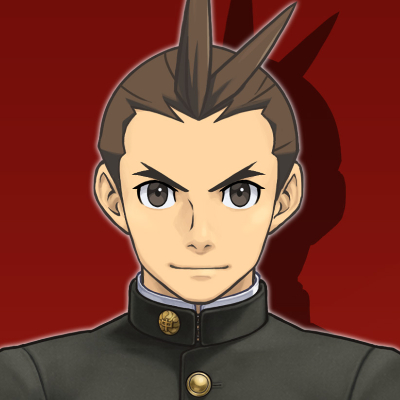 9.00
Ported well on the Switch. No noticeable framedrops on handheld mode.
8.50
The mature content and somber approach of The Witcher III: Wild Hunt – Complete Edition may put off some gamers, but it's a can't-miss game for those seeking an RPG with more bite and consequence (not to mention playable characters above the age of 15) than we normally get on Nintendo systems.
9.00
Sure, I may have criticized the visuals for being too blurry at times, as well as minor frame-rate hiccups, but those are just niggles when considering the massive open world that is now available to Nintendo Switch owners. This might not be the "definitive edition" of the game, but its existence makes The Witcher 3 accessible to more players, and that is certainly a good thing. The developers should be commended on their efforts here, and I'm excited to see how much further the Switch can be pushed.
9.00
Without a doubt, the best way to experience The Witcher 3: Wild Hunt Complete Edition is on a much more powerful system with a top of the range television to match. After all, the game can be found for a much cheaper price on other consoles due to its age. However, that kind of luxury isn't always practical, and what CD Projekt Red and Saber Interactive have done to make the Nintendo Switch version possible is a stunning achievement in its own right.