NA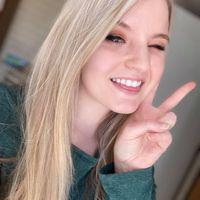 4.20
A bit buggy but loved the environments and the puzzles, pretty short game.
Aggregate Gamer Reviews
7.00
It's a pleasure to see some well-implemented pointer controls added to a classic touchscreen title, and the fact that this seminal release is now available on a dedicated gaming device is cause for celebration. Be aware that it's a slight offering by home console standards, though – it's crying out to be part of a compilation release with its three sequels. Perhaps one for the Wishlist, then, but it's a winner while it lasts.
8.00
It isn't often that I would recommend a port of a mobile game, but The Room is an exception. It is a game that simply works on the Nintendo Switch, regardless of whether you play it in Handheld mode or on the TV. The puzzles are clever, unique and engaging. Once you start, you will not want to put your Switch down. Its only real problem is I simply want more.
If you don't mind paying the extra premium, though, then you'll find a satisfying experience in The Room. Sure, the game isn't quite the innovative title it was in 2012, but the puzzles are still challenging enough to leave the player feeling like they've accomplished something once they finish the epilogue. It's a worthwhile addition to the Switch's library, and fans of other "escape-the-room" titles will get a real kick out of it for the few hours it lasts.