Switch
The LEGO Ninjago Movie Video Game
NA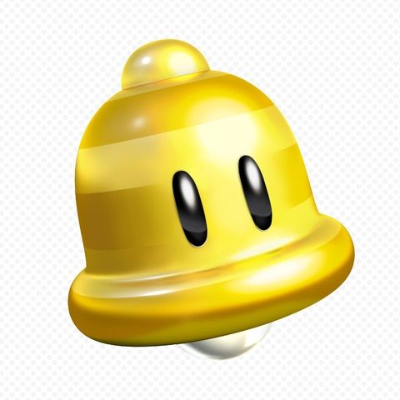 8.00
I liked Ninjago, the TV show. I don't mind Ninjago, the movie. Seeing the ninjas defend their power for the city is pretty cool and I enjoy playing this game from time to time. I am a LEGO guy: I collected them before in physical form (building blocks) and now in digital form (games).
Aggregate Gamer Reviews
8.50
While LEGO Ninjago is certainly more aimed at a younger crowd, if you're a middle-aged gamer like myself who have enjoyed the vast majority of LEGO titles up to this point, then the added combat complexity and small tweaks to gameplay mechanics make this
7.00
There's plenty of promise on display in The LEGO Ninjago Movie Video Game's heroics, easily amounting to the ninja's best adventure after some, admittedly, painfully average handheld escapades. Fans of the movie won't want to give it a miss, but technical hiccups keep it from achieving a greater sense of inner peace. Ninja, go!
My biggest takeaway from Ninjago was how gorgeous the clips from the movie looked on the Switch's screen, even if they're unskippable. The Lego Ninjago Movie Video Game is, perhaps unsurprisingly, best enjoyed as a companion to The Lego Ninjago Movie and only by its biggest fans.