Switch
The Legend of Zelda: Skyward Sword HD
Trailer, Gameplay, & Screenshots
About this game
Summary
Take to the skies, draw your sword, and experience the earliest story in the Legend of Zelda series. Join Link in his high-flying quest to save Zelda, a childhood friend who must confront her destiny. Soar between floating islands and descend to the treacherous surface world in this updated HD version of the Legend of Zelda: Skyward Sword. Swing your sword and angle your slashes to uncover and break through opponents' defenses using intuitive motion controls. Link will match the angle of each strike you make with the Joy-Con controller, creating immersive swordplay that relies on strategy and accuracy. Movements feel smoother and more immediate thanks to the Nintendo Switch system's increased processing power and HD graphics. Take advantage of the newly-added button only control scheme—perfect for playing in handheld mode or on the Nintendo Switch Lite system.
Gamer Reviews
9167 Reviews
9.37
NA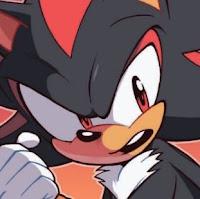 9.30
Very good story
Amazing music
Button controls are very good
Gameplay is awesome
Lack of added content makes it fall a bit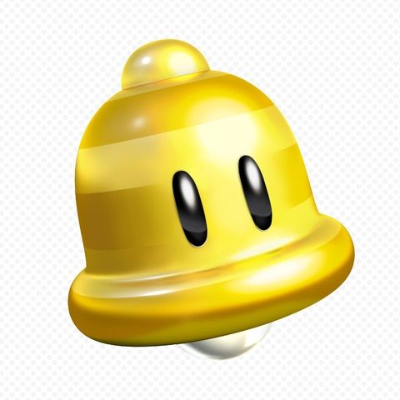 9.00
Its a really fun Zelda game. I love the new movements and how the controls are pretty clear with what to do. I do have a pretty hard time with flying but at least the game doesn't let the others win. I took like 15-20 minutes to finally catch the golden bird and then be first for the wing ceremony. Besides that, I like exploring and finding new things to do. I hope more people pick it up!
Aggregate Gamer Reviews
10.0
The Legend of Zelda: Skyward Sword HD improves on the original in every conceivable way. The visual and performance upgrades make it feel like a new game, and the motion controls feel much more responsive, thanks to the Switch's Joy-Cons. But the new button controls are the biggest improvement; instead of fighting against the motion controls, players can now savor the satisfying combat and genius level design.
Skyward Sword HD is a fascinating game that will either please or bore fans. I almost feel there is no in-between. At sixty bucks, this is way too much to ask for a Wii game, but the fact you can play it on-the-go is still worth lauding. Even if you have to deal with some confusing controls in order to do so.
8.00
Skyward Sword HD gives one of the most misunderstood Legend of Zelda games a second chance. It's an under-appreciated gem, one that finds the space to really breathe with a more reliable and relaxing method of control embedded within it. Skyward Sword has its fair share of problems, but it makes up for many of them in moments of true brilliance and defiance against established series conventions.