Switch
The Legend of Zelda: Link's Awakening
Gamer Reviews
19190 Reviews
9.53
NA
7.00
I am a Zelda fan, but for be a remake I don't feel is a good game. The story stay the same as the original with slightly changes.
One of the few zelda's games which you only play once.
8.10
Gets tedious a bit tedious and predictable but fun.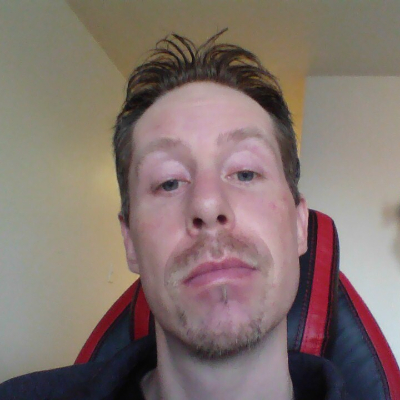 9.20
The game is very enjoyable even if you played the original 1993 version on the GameBoy or 1998 remastered on the GameBoy color. The story and the world map are the same as in the original game there are no changes. When I was playing, it brought back good memories as I recognized the map, the characters, and the enemies. You have a new side quest in the game which is dungeon making with Dampé. I really enjoyed making some of the dungeons, it's easy and it's a good addition to the game as it replaces the photograph collecting quest from The Legend of Zelda: Link's Awakening DX (1998). The remake has nice all-new graphics that are mesmerizing. It has a new and improved soundtrack too which is amazing as most of the Zelda games. It is not a long one, I would say less than 10 hours, but you can stretch it by playing here and there for a few hours at a time. I recommend this game for kids and fans.
9.00
When it comes to looking at remakes and remasters, the one question you really have to ask is, does this improve upon the original game? Thanks to a beautiful presentation, fantastic gameplay that more than holds up today and some significant gameplay tweaks, Link's Awakening shows that old-school Zelda has just as much of a place in contemporary gaming as it did back in 1993.
In many ways, playing through the remake of The Legend of Zelda: Link's Awakening is like coming home after a long trip abroad. Sure, the sights and sounds of an entirely new world do have their own allure, but nostalgia and familiarity are tough to ignore. Even if you haven't had the chance to play through the original before, the intimate and casual feeling of Koholint Island offers a welcome change of pace from where the franchise (and genre) is heading. It may not be as innovative as its contemporaries, but it's still every bit as entertaining.
9.00
Slight gripes with the new engine and the old source aside, this is still Link's Awakening: one of the best Zelda games to date. Although I don't think I'm going to rotate the DX version out of my yearly Zelda replay sessions, I'll definitely be working the Switch remake in.