Switch
The Legend of Zelda: Link's Awakening
Gamer Reviews
21041 Reviews
9.54
NA

10.00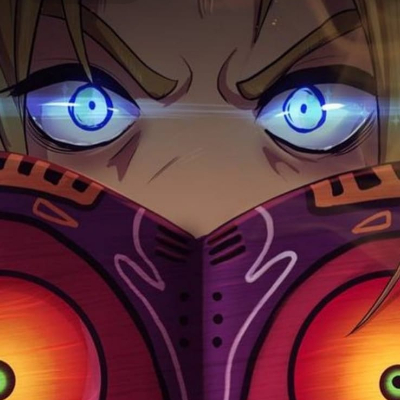 7.00
I am a Zelda fan, but for be a remake I don't feel is a good game. The story stay the same as the original with slightly changes.
One of the few zelda's games which you only play once.
8.10
Gets tedious a bit tedious and predictable but fun.
9.00
Link's Awakening takes everything excellent about the original release and adds a fantastic shine to it. This already might have been one of the best Zelda titles to date, and it's only improved here.
8.50
The Legend of Zelda: Link's Awakening looks gorgeous, sounds beautiful, and tells a twee and compelling tale. While the game can be played through in around ten hours if you know what you're doing in advance, new players will find a lengthy and engaging Zelda game to love. Whether it's your first time playing Link's Awakening or your dozenth, you will still find a gripping Switch game that you'll remember for another twenty years.
8.00
With all the changes it's easily the best version to experience the adventure through. While the frame dips on the overworld are annoying, it's not enough to take away from the beautiful world this title brings back to life. Every little thing is recreated in such a beautiful setting that it's no surprise people would want to experience Koholint again, or perhaps for the first time. The Legend of Zelda: Link's Awakening is an unforgettable adventure, and this remake does it justice by capturing exactly what made it one of the most popular in the series.