Switch
The Legend of Zelda: Link's Awakening
Gamer Reviews
7776 Reviews
9.48
8.64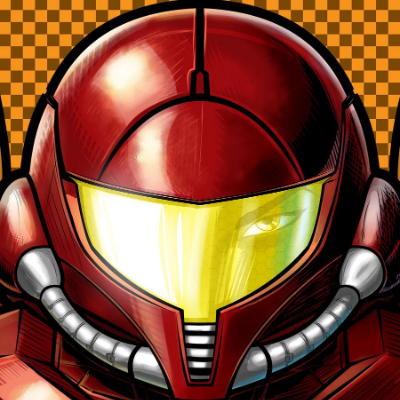 9.50
So fun, cozy and relaxing. I suggest you people play this game after you come home from work.

8.00
Definitely not breath of the wild standard

6.90
Welp, I was expecting a lot more from this one. Sure, the graphics are incredible. For real. But, the game was kinda laggy when going from one area to another and this was pretty lame. But for me the greatest disappointment was the lack of stuff. There was absolutely nothing added to this version that wasn't in the GBC game, and this one was already pretty empty. This made my gameplay a lot less interesting.
Aggregate Gamer Reviews
8.00
Overall, Nintendo has done an excellent job introducing Link's Awakening to a new audience. The fresh lick of paint is stunning, it screams charm and personality, and the updated controls make the game more accessuible than ever. Nintendo deserves huge credit for making a 26 year old game feel this modern.
8.00
With all the changes it's easily the best version to experience the adventure through. While the frame dips on the overworld are annoying, it's not enough to take away from the beautiful world this title brings back to life. Every little thing is recreated in such a beautiful setting that it's no surprise people would want to experience Koholint again, or perhaps for the first time. The Legend of Zelda: Link's Awakening is an unforgettable adventure, and this remake does it justice by capturing exactly what made it one of the most popular in the series.
10.0
The Legend of Zelda: Link's Awakening remake for the Switch improves most of the flaws from the original game while maintaining (or enhancing) everything that makes Link's Game Boy adventure a classic. Its shiny new coat of paint suits it well, even if slowdown issues pop up from time to time. A few hours of play is all it takes to remind you why Zelda fans love Link's Awakening so very much.