Switch
The Legend of Zelda: Link's Awakening
Gamer Reviews
12855 Reviews
9.51
NA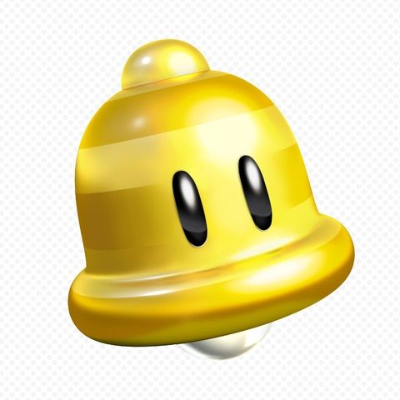 9.00
It is a very fun game! I just wish the frame rate was smoother but it is nostalgic, exploring, and adventurous to play and learn from your mistakes and succeed to get better and better! :-)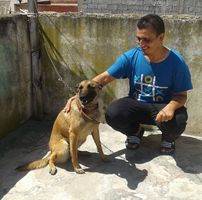 9.40
Amazing remake, but I still preffer the original, for some reasons
8.50
Putting aside the gorgeous graphics, the obtuse level design, and the various modern touches, Link's Awakening is still an exceptional Zelda game. I found myself sneaking in extra sessions instead of sleeping or working. I was frantically seeking out guides online, only to discover they were all obsolete. I put off challenging the final boss for hours, all to scoop up more shells, heart pieces, and collectibles. Whatever flaws I spotted, I had no desire to leave Koholint behind. I still don't. However long it takes, I'll keep plugging away until I've crafted a fully complete save file.
In many ways, playing through the remake of The Legend of Zelda: Link's Awakening is like coming home after a long trip abroad. Sure, the sights and sounds of an entirely new world do have their own allure, but nostalgia and familiarity are tough to ignore. Even if you haven't had the chance to play through the original before, the intimate and casual feeling of Koholint Island offers a welcome change of pace from where the franchise (and genre) is heading. It may not be as innovative as its contemporaries, but it's still every bit as entertaining.
6.00
At $60, you can get this great 26-year-old game with some updated graphics, or you could get Zelda: Breath of the Wild. Hell, depending on the time of year, you could get The Witcher 3 for you and five of your friends and loved ones. With so much competition, the Nintendo tax isn't worth paying for this one, especially with such a packed release calendar over the next six months. Unless you find this one on sale, do yourself a favor and grab Link's Awakening DX instead.