Switch
The Legend of Zelda: Breath of the Wild
Gamer Reviews
27867 Reviews
9.51
NA
10.00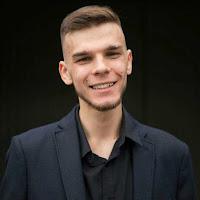 8.00
Cool game, but sometimes - too boring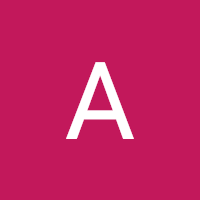 10.00
9.00
The feeling of adventure has always been present in Zelda titles, but none of the previous titles have offered the same immense feeling of freedom as Breath of the Wild. The huge world offers hours upon hours of exploration that is well worth it, but will always show the way to continue moving forward in the story at any time. Each puzzle is more satisfying to complete than the last, while enemies present a well-balanced difficulty that must be overcome by using Link's equipment as thoughtfully as possible.
10.0
Every moment spent with Breath of the Wild is pure joy. It's the sheer delight of discovering something new: the first time you accidentally hit a cuccoo, or the first time you throw some ingredients into a cooking pot. It's the incredible reward of reaching the top of that tower and seeing fresh, unexplored land laid out before you.
10.0
The Legend of Zelda: Breath of the Wild could very well gone down in history as the best The Legend of Zelda game ever made. I genuinely feel it is the best entry in the series I have ever played. The characters are amazing, the world is gorgeous, the enemies make you become a better fighter, and the shrines and dungeons constantly force you to pay attention to your surroundings and think. It is an absolutely extraordinary game, one that is a fitting end to the Wii U and glorious beginning for the Switch.