Switch
The Legend of Zelda: Breath of the Wild
Gamer Reviews
27824 Reviews
9.51
NA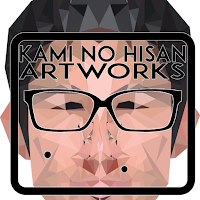 10.00
This game made me fall in love with RPG games again. The storylines are so damn good! Character progressions and its mechanics too. This made me explore new places everytime I play it. It's like an endless adventure. It's also seldom for me to get attached with the character itself. This was the first Zelda game I really enjoyed playing!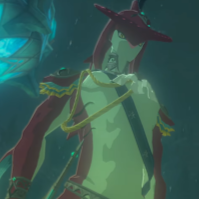 10.00
My favorite game of all time, the world, gameplay, characters, music is a masterpiece.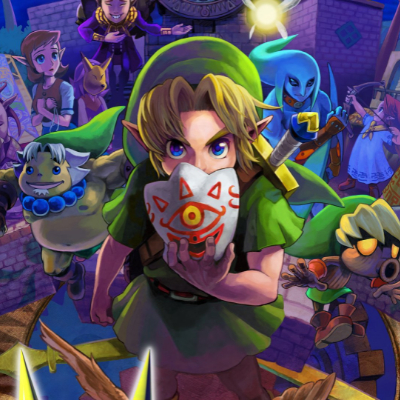 9.00
I love the Zelda series, therefore I am quite biased with anything from the series. The pure openess of the world, from the freezing mountain peeks, to the arid desert sands, to the cool and Michael Phelps infested Zora domain, and the ever decimated and long decrepit hyrule castle. I do sort of miss the classic dungeons and their new item oriented puzzles, but the shrines and sacred beast dungeons could be completed in a myriad of ways, in some cases that were downright hilarious.
Finding shrines and upgrading your sheikah powers were fun and rewarding. Although I was't too much a fan of having to hear, "ya ha ha! you found me" however many times just to hold another glass cannon of a lynel club. I also gotta say, I am no fan of the durability system, I would have been giving a 10 out of 10 if instead they implemented an upgrade system where items would not be destructable but would get weaker from repeated uses and needed maintenance (like sharpening dull blades or reforging iron clubs), and could be upgraded for increased damage and sharpness. Furthermore, there should be a armor set switcher function, for when I'm climbing I don't want to have to go through the entire inventory to pick out what I need and then reverse it when I finally clamber up the cliff.
The world of BOTW feels more lived in than any other title, and gliding around taking in the scenic vistas was just a treat that can't be beat. I would recommend this game to anyone and anything...but I would do that for any Zelda title. I also like that Zelda was more of a fleshed out person in the game, and hope to see more of her in BOTW2.
10.0
Like an interactive studio Ghibli film, it's at times stunning to look at. It plays incredibly well with challenging, exciting combat and through exploration, you're organically taught the world's rules and mechanics. It's not just the best Zelda game yet, it's quite possibly the best game Nintendo has ever produced. Breath of the Wild is nothing short of a masterpiece.
10.0
it's the pinnacle of an open-world experience that will appeal to anyone looking for a great game. An overall lack of voiced dialogue and an initially tricky menu layout are easy to come to terms with and overlook when compared to the sheer scale and fun found in Breath of the Wild. Anyone wondering how it stacks up, it's important to note that this could very well be the best Zelda has ever been, and it provides gamers of all walks with a Hyrule that's more than worth saving.