Switch
The Legend of Zelda: Breath of the Wild
Gamer Reviews
27735 Reviews
9.51
NA

10.00

10.00
This game is almost perfect.
The thing I don't like is, there not much I can do in this game. Exploring, collecting korok seed not so rewarding, even rupee not so important in this game. No interesting side quest.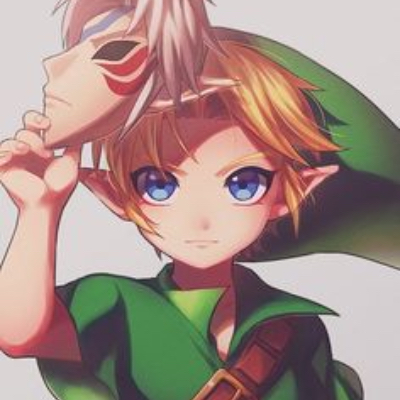 10.00
The mechanics, writing, music, and visuals make this game amazing. I especially like how it really depends on your reflexes and skill to be victorious. There are so many ways to battle. You could detonate bombs, shoot arrows, swing swords, and reflect with shields. And the music that plays in the background can either keep you focused, or warn you that an enemy is near. There are also various things you can do to keep you occupied. You can complete side quests, do shrines, find koroks, explore, recover memories, collect rare items, or fight enemies for loot. With all these variables combined, you have a great game, with a great community, and great fun.
10.0
The Legend of Zelda: Breath of the Wild could very well gone down in history as the best The Legend of Zelda game ever made. I genuinely feel it is the best entry in the series I have ever played. The characters are amazing, the world is gorgeous, the enemies make you become a better fighter, and the shrines and dungeons constantly force you to pay attention to your surroundings and think. It is an absolutely extraordinary game, one that is a fitting end to the Wii U and glorious beginning for the Switch.
9.00
The Legend of Zelda: Breath of the Wild is a game that is meant to be loved and savored for years to come, and I'm sure it will be looked back on with as much fanfare and admiration as The Legend of Zelda: Ocarina of Time and Nintendo's other hallmark titles.
10.0
I fought optional world bosses, explored labyrinths far off the beaten path, and gradually learned how to tame horses -- none of which are handed to you on a silver platter. This isn't your typical boiler plate open world cash grab, rife with to-do lists and busywork. Zelda: Breath of the Wild is an evolution of the formula for both eastern and western philosophies alike, and a new blueprint.