Switch
The Legend of Zelda: Breath of the Wild
Gamer Reviews
27918 Reviews
9.51
NA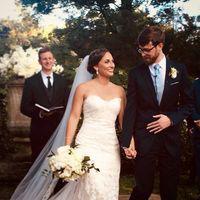 9.80
Hands down my favorite game of all time.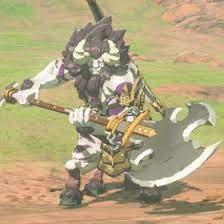 10.00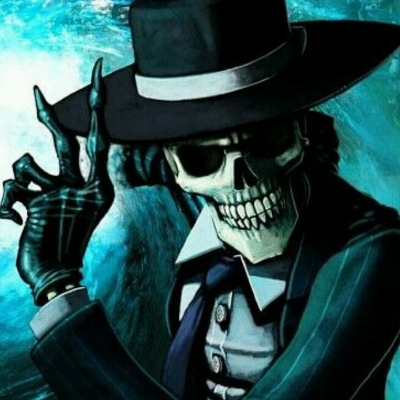 10.00
The Legend of Zelda: Breath of the Wild (more commonly known as BOTW) is one of the best games I have ever played. It does almost everything right.
Exploration is a key concept in breath of the wild, and in some games this can get rather boring. However, the diversity of the different locations in BOTW despite it not being a particularly big map compared to things like Assassin's creed or Skyrim. Everywhere you go is a new, exciting place, with beautifully crafted graphics.
The gameplay aspect never gets boring either. If you don't want to follow the conventional questions, that's totally ok. In fact, the game encourages players to try new methods of working out puzzles. With how much there is to do, you can spend less than half an hour in game and still feel like you accomplished something. Combat and puzzles are exciting, and again, you can go about these in many ways.
Breath of the Wild is easily my favourite Nintendo game of all time. Explore vast deserts, swamps, snow-capped mountains, volcanos and more. Fight enemies and collect new gear, weapons and abilities while solving puzzles to help Link become stronger.
The great thing about this game is how good it is for beginners. While the tutorial area, the great plateau is large, even the size of the entire map of other Zelda games, even beginners can complete it in under a few hours, and already have a grasp on the full gameplay by then. Plus, the game allows you to solve puzzles any way you can think of, meaning it feels like more of an accomplishment to complete it.
The graphics on this game are also incredibly realistic. Almost everywhere you look are stunning expanses of beautiful scenery never seen before in a Zelda game.
In summary, if you have got a Nintendo Switch, you should buy this game as soon as you can.
9.00
The Legend of Zelda: Breath of the Wild is a game that is meant to be loved and savored for years to come, and I'm sure it will be looked back on with as much fanfare and admiration as The Legend of Zelda: Ocarina of Time and Nintendo's other hallmark titles.
10.0
The Legend of Zelda: Breath of the Wild could very well gone down in history as the best The Legend of Zelda game ever made. I genuinely feel it is the best entry in the series I have ever played. The characters are amazing, the world is gorgeous, the enemies make you become a better fighter, and the shrines and dungeons constantly force you to pay attention to your surroundings and think. It is an absolutely extraordinary game, one that is a fitting end to the Wii U and glorious beginning for the Switch.
9.00
You know when you were a kid, in the summer, you used to have huge pretend adventures in the back garden with all your mates? Where the shed was a castle and the hedge was a jungle? And it was like really having an adventure? This is sort of like that.