Switch
The Legend of Zelda: Breath of the Wild
Gamer Reviews
27761 Reviews
9.51
NA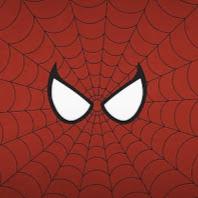 9.70
The launch title and the peak of the Zelda series, this game is absolutely brilliant. The-open world, the story, the music, and the gameplay. It leaves everything up to the player and that is amazing! The DLC Content only improves on the game. There are a few flaws, such as the frame rate and the replay-ability of the game, however if you purchased the DLC, it does help a bit. Regardless, if you have a switch, then you must have this game.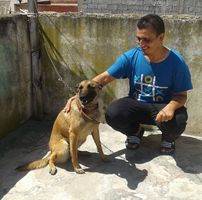 10.00
10.0
It's a game that allows you to feel gradually more and more empowered yet simultaneously manages to retain a sense of challenge and mystery--which, together, creates a steady, consistent feeling of gratification throughout the entire experience. Breath of the Wild is a defining moment for The Legend of Zelda series, and the most impressive game Nintendo has ever created.
10.0
Breath of the Wild may not only be the best Zelda game ever produced, but it rivals Super Mario 64 and Halo: Combat Evolved for the best launch game ever shipped with any console. With no exception, The Legend of Zelda: Breath of the Wild is a masterclass in game design and creativity, unprecedented from even Nintendo.
10.0
The most freeform Zelda yet, without sacrificing the charm, fun or quality you expect from the series. Nintendo's finest work since Super Mario Galaxy.