Switch
The Legend of Zelda: Breath of the Wild
Gamer Reviews
27824 Reviews
9.51
NA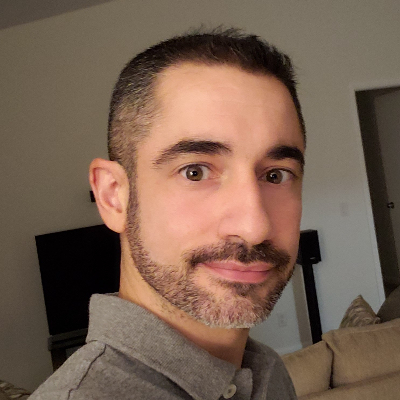 9.50
I spent probably 250 hours on this game, which has so much to offer if you have the time to commit. The world is breathtaking and quite huge. There are probably still some little spots that I have not explored. The ability to climb almost any wall and the ability to paraglide makes all the difference with navigating and exploration. I do wish the game had some traditional temples as seen in prior installations in the series, but it makes up for that in other ways by having numerous shrines (mini dungeons) and a huge world. Some of the bosses are redundant. I don't like how weapons break after a fairly short period of time from using them. And I wish there was more real music throughout the game, as it's mostly silent when you're walking around the whole time in the world. But these things are trivial and the pros far outweigh the cons. Play it, if you haven't already!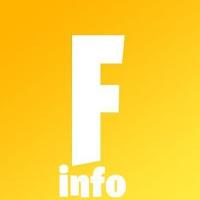 6.70
It good but there is no new zelda games soo i give it 6.70 stars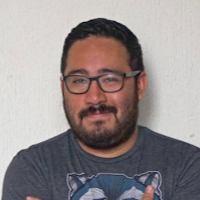 10.00
Este fue mi primer Zelda de todos, mi primer mundo abierto, mi primer RPG y fue una experiencia muy satisfactoria. Me sentia sumergido en el Hyrule catastrofico que plantea, cada misión me hacia sentir que estaba en los pasiajes que contiene.
Disfrute cada minuto de este juego y cada día queria regresar a sentirme parte de Hyrule. Cada santuario que lograba superar era una dosis de dopamina para seguir explorando y encontrando mas y mas aventuras. Los enemigos me parecieron geniales en su diseño de personaje, la música era muy absorbente y acorde a lo que pasaba y lograr mejorar las armas y trajes y habilidades se sintió igual que hacerlo en la vida real. Por momentos sentía que ese juego costaba monetariamente más de los $60 que vale por todo lo que hace sentir y disfrutar. De mis top juegos de la generacion del switch.
10.0
Every moment spent with Breath of the Wild is pure joy. It's the sheer delight of discovering something new: the first time you accidentally hit a cuccoo, or the first time you throw some ingredients into a cooking pot. It's the incredible reward of reaching the top of that tower and seeing fresh, unexplored land laid out before you.
9.80
I could go on about this game for ages, but I'm purposefully trying to avoid spoilers here on the off chance that some of you still haven't played Breath of the Wild. 2017 has already been host to some fantastic games. But none of them can truly hold a candle to Nintendo's latest crowning achievement. The Legend of Zelda: Breath of the Wild is not only the greatest game so far this year, it's one of the greatest games ever created and a title we'll all be playing years from now.