Switch
The Legend of Zelda: Breath of the Wild
Gamer Reviews
26563 Reviews
9.54
9.42

10.00
legendary game. just buy a switch for this game.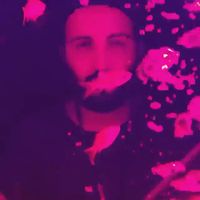 10.00
I don't think I will ever stop playing this…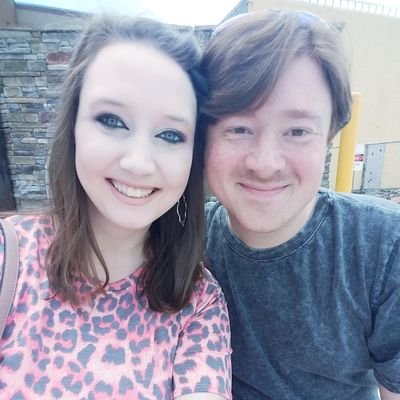 10.00
I'm not really sure what I can say about The Legend of Zelda: Breath of the Wild that hasn't already been said before. This is a very special video game and one that we will be talking about for many, many years.
In a bold decision made by Nintendo, they opted to change up a formula that has been proven successful for them for decades, in order create something innovative, fresh and fun. What you get though, is so much more than that. Its an immersive experience like no other, one where you truly have total freedom to do whatever you want. Go wherever you want to go. It's a massive world and you have to find a way to not only survive in it, but save it too.
The gameplay is completely overhauled in the sense that finding gear is a massive part of the game. No longer can you depend on the Master Sword. You have to scour through the world for weapons with limited durability and gauge what you want to use your most power weapons for. It forces you into quite a few situations where you can tackle a battle in very fun and exciting ways.
Breath of the Wild has a visual style that will age so well over the course of time and coupled with the masterful mixture of its wonderful music and ambiance tracks to make a truly unforgettable gaming experience.
This is a game that I truly feel everyone needs to be able to experience at least once.
10.0
I fought optional world bosses, explored labyrinths far off the beaten path, and gradually learned how to tame horses -- none of which are handed to you on a silver platter. This isn't your typical boiler plate open world cash grab, rife with to-do lists and busywork. Zelda: Breath of the Wild is an evolution of the formula for both eastern and western philosophies alike, and a new blueprint.
10.0
it's the pinnacle of an open-world experience that will appeal to anyone looking for a great game. An overall lack of voiced dialogue and an initially tricky menu layout are easy to come to terms with and overlook when compared to the sheer scale and fun found in Breath of the Wild. Anyone wondering how it stacks up, it's important to note that this could very well be the best Zelda has ever been, and it provides gamers of all walks with a Hyrule that's more than worth saving.
10.0
The most freeform Zelda yet, without sacrificing the charm, fun or quality you expect from the series. Nintendo's finest work since Super Mario Galaxy.